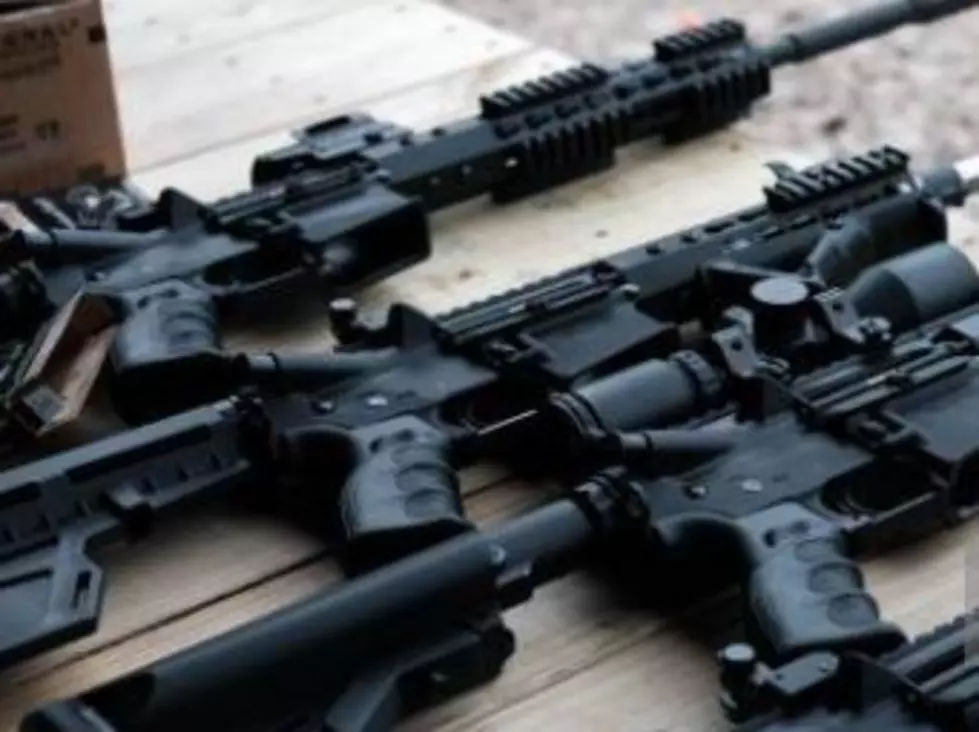 AG Ferguson Pushes Another 'Assault Weapon' Ban in Legislature
AR-15, one of weapons AG Ferguson trying to ban (Getty)
8th District House Rep Matt Boehnke shared this on his Facebook page; it's the latest attempt by Washington State Attorney General Bob Ferguson (by way of the legislature) to ban semi-automatic weapons. House Bill 1229 (HB1229) refers to semi automatic weapons such as the AR-15, as "assault weapons."
The bill lists at least 61 different models, ranging from the AK-47 and AR-15, to Heckler and Koch, Bushmaster, SGT, Springfield Armory, etc (various models) that have the capability to fire multiple rounds in semi-automatic fashion. That means you have to pull the trigger each time, but they contain multiple rounds in the clip. An
Ferguson and other anti-2nd Amendment advocates have worked hard to change the narrative on such weapons, calling them "assault weapons" when automatic weapons are actually such.  Some around the country have even tried to classify shotguns as assault weapons. Automatic weapons are virtually impossible for citizens to obtain.
Ferguson's bill would make it nearly impossible to legally purchase, own, or transfer such a weapon going forward, if it's passed. From the actual text of the bill:
"...No person in this state may manufacture, possess, distribute,  import, transfer, sell, offer for sale, purchase, or otherwise  transfer any assault weapon except as authorized in this section."
There are a few exceptions, but it's clear this is the latest attempt by Ferguson, aided by 19 Democratic House Members, to remove these weapons from the public.
To read the bill for yourself, click on the button below.
To see which legislators are sponsoring this legislation, and where it's at in the legislative process, click on the button below. The page from this link also has an option for commenting on this bill.
Enter your number to get our free mobile app