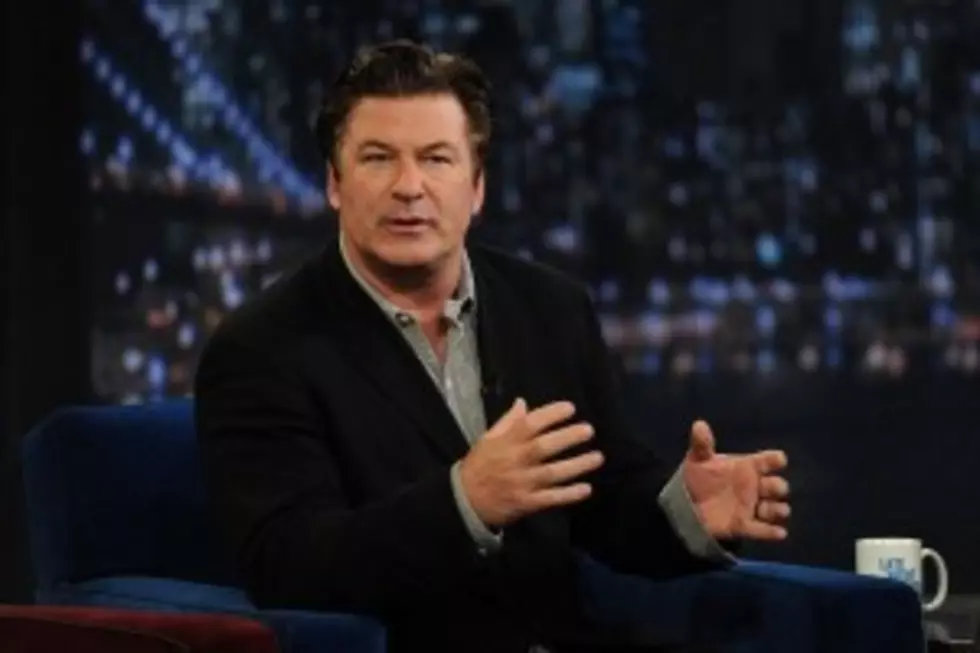 Alec Baldwin Is Mulling a Run for Mayor of New York
Before questionable Internet habits exposed the world to all of Anthony Weiner, the Congressman was considered the frontrunner in the upcoming 2013 New York City Mayoral race.
With Weiner's political future now very much in doubt, Alec Baldwin is letting it be known that he wouldn't mind running the nation's largest city.
The '30 Rock' actor has long said he'd like to run for public office, and according to The Daily, he's been telling friends that Weiner's demise might have created the opening he's been looking for.
Of course, saying you'd like to run for mayor and getting people to vote for you are two entirely different things.
What do you think? Would Baldwin make a good mayor? Or does TV's Jack Donaghy have an overinflated sense of his political appeal?