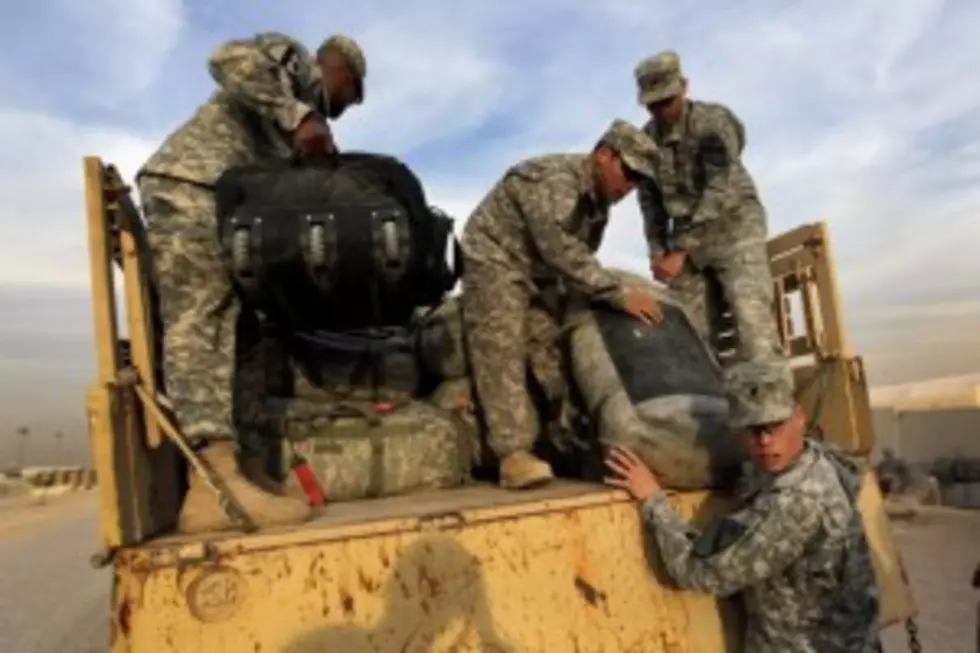 Another Fatal Shooting at Ford Hood Texas – One Confirmed Dead Wednesday
(Photo by Joe Raedle/Getty Images,)
KBTX-Radio in Bryan, Texas is reporting at least 15 injured Wednesday.
 News 10 in Bryan says a source has told them there were two gunmen, one in custody, but no official confirmation.
Various social medias including Facebook and Twitter, as well as radio and other emergency sources were used to tell everyone on the base to stay indoors and away from the area of a motor pool area.  One witness reports 20 shots were fired, but that has not been confirmed.  Sirens sounded about the time of the 1:25 pm (Pacific Time) incident.
Scott & White Hospital in Temple, Texas would not confirm that wounded were being taken there for treatment. Other reports indicate one of the shooters was still at large, and a supposed suspect was sighted, reportedly a white male,  in an Army Combat Uniform, reportedly carrying a .45 caliber pistol. The shooter was reportedly driving a gray Toyota.
The 1st. Calvary Division is station at Fort Hood, where in 2009 Nidal Halik Hasan opened fire at the base at the Soldier Readiness Center, killing 12 soldiers, one civilian and wounding 29 others before being subdued.
Keep listening to Fox News updates every hour on Newstalk 870 for the latest details.