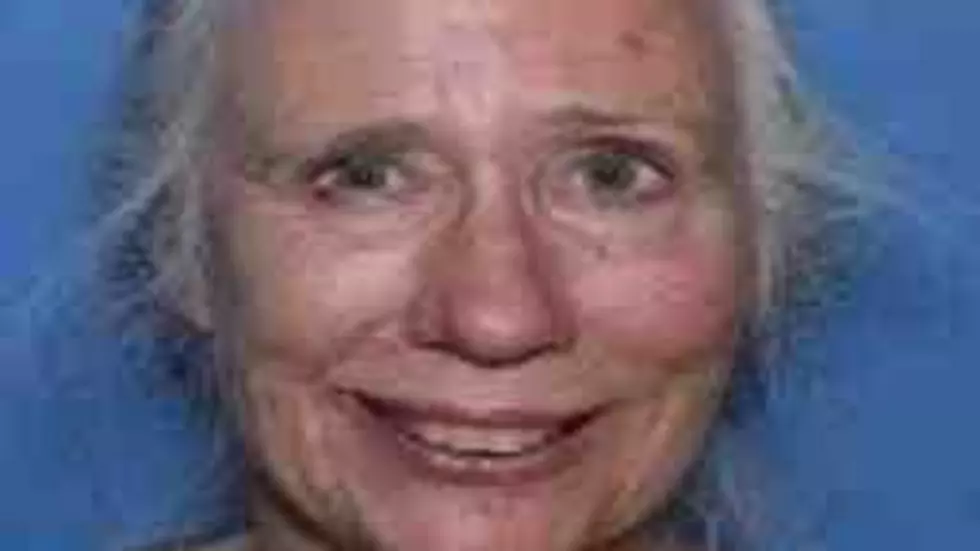 Area Flooding Claims First Victim, 62-Year-Old Woman
Woman was swept away, drowned by flooding (Umatilla County Sheriff)
Some of the worst area flooding that's hit our region has occurred in the Pendleton area, especially near the Bar M Ranch and other areas.
Umatilla County Search and Rescue, as well as the Oregon National Guard and numerous other agencies worked all over the region to rescue dozens of stranded or displaced people.
At least 47 such rescues were performed either by specialized vehicle or Oregon National Guard helicopters, including a Blackhawk and a massive CH-47 Chinook.
However, one woman whom neighbors say wanted to stay in her home is now dead.
Janet Tobkin Conley was last seen February 6th, when neighbors in the Bar M Ranch area near Pendleton warned her about the rising floodwaters. They say she'd indicated she wished to stay in her home, she was reported missing February 8th.
Then over the weekend, Sunday, her body was found near the Bar M Ranch, she'd apparently been swept away by the floodwaters and drowned.
The South Fork of the Walla Walla river has been an area hard hit, as have Mill Creek and numerous other areas. Evacuation and extraction efforts continue today as the waters are slowly beginning to recede.