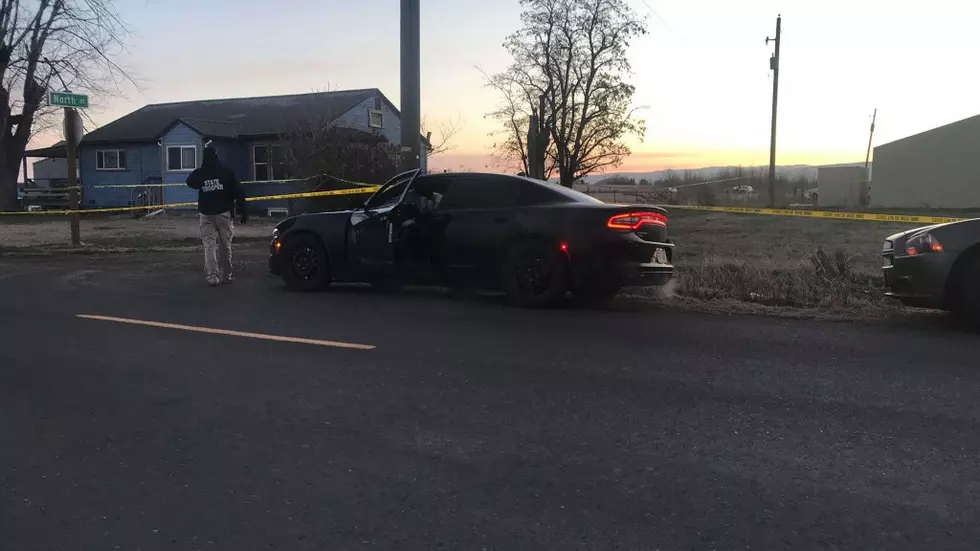 Armed Man Shot After Confrontation Near WA-OR Border
Oregon State Patrol
The investigation is now in the hands of the Oregon State Patrol, after a late Monday night shooting just south of the WA-OR border.
Umatilla County Deputies and Milton-Freewater Police were called to  Umapine, which is an unincorporated area about two miles south of the WA state line, and about 6 miles southwest from College Place. Around 11:45PM the caller said they heard multiple shots being fired in this usually rather quiet area.
Upon arrival at the scene, officers were confronted by an armed man outside the home. Exact details are not yet available, but apparently due to the threat, two of the responding officers fired, hitting the suspect.
He was taken to an area hospital, updates on his condition are not yet known. No names or other information has yet been released by the Oregon State Patrol.