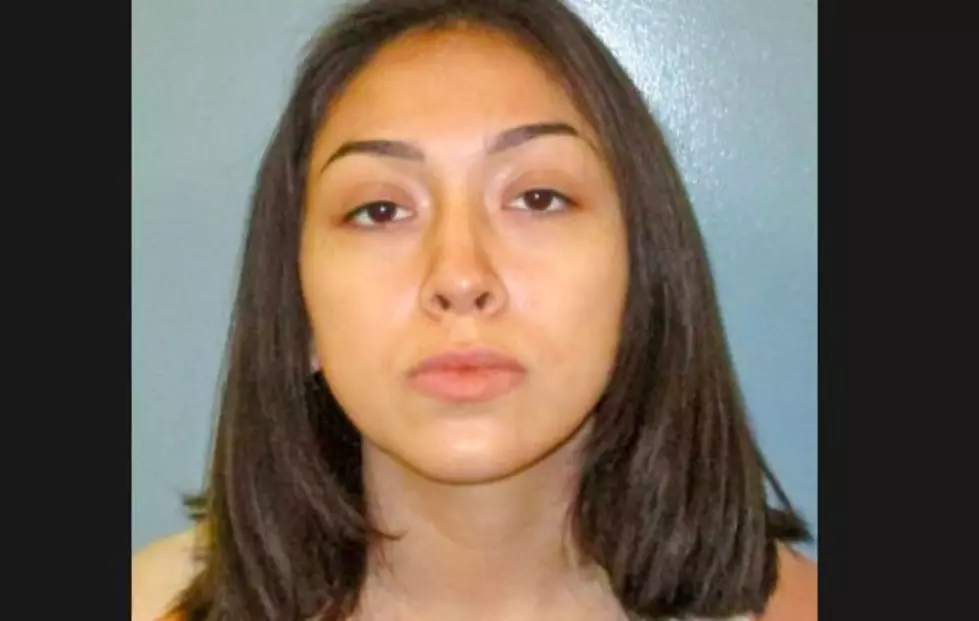 Bail Doubled for Milton Freewater Murder Suspect
Umatilla County Jail
The bail for a woman awaiting trial on murder has doubled from $5 to $10 million dollars.
Shayla Fawn Record Tsosie, 22, from Walla Walla, had been arrested August 14th on charges of unlawful use of a weapon and for the alleged murder of her boyfriend at their home in Milton Freewater June 21st.
Christian Rodriguez-Calvillo, the victim, was stabbed to death. According to the East Oregonian, Tsosie was involuntarily committed in a mental hospital and the state has approved her undergoing a mental evaluation. Authorities say she previously attempted to commit suicide, requiring 53 stitches, and other medical procedures left her using opiate-based pain meds.  Her psychological behavior was such that the evaluation was deemed necessary.
The includes inconsistent behavior surrounding the stabbing of Cavillo. The woman initially told police another man had stabbed her boyfriend, but forensic evidence indicated otherwise. Officials also say she waited at least 20 minutes after the alleged incident before calling 911.