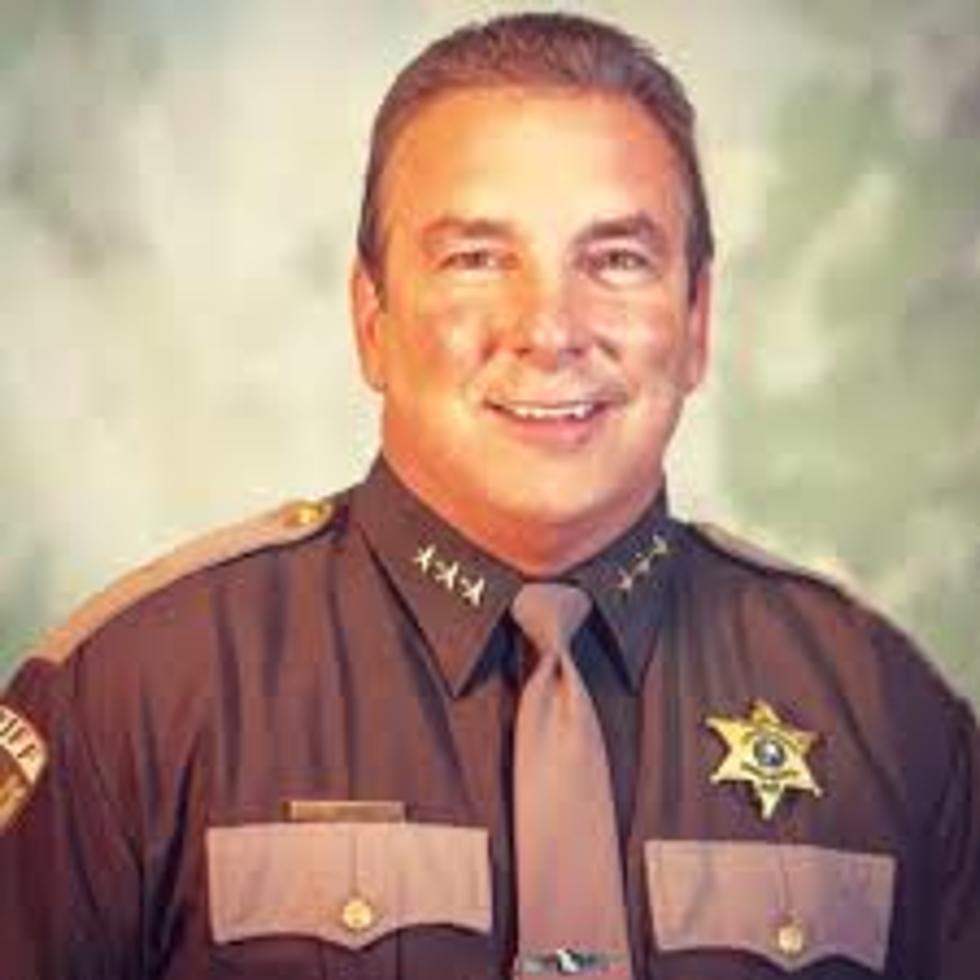 Benton County Sheriff's Guild Wants Recall of Sheriff Hatcher
Sheriff's guild seeks recall vote for Sheriff Hatcher (Benton County Sheriff Facebook)
Union members say they have gone public because they're not satisfied with actions taken by the County Commissioners over embattled Sheriff Jerry Hatcher.
An independent investigator filed a 22-page report after examining actions by Hatcher and events in the department over the last couple of years.
The Sheriff's Guild, which represents Deputies, Lieutenants, Sergeants, and Detectives, voted 100% no confidence this week. Their claim, and the claims of the independent investigation, is that Hatcher has committed crimes and lacked leadership, among other issues. The vote took place Sunday.
Serving as Sheriff since May 2017, Hatcher was re-elected last November and still has about a year and a half left on this term.  Over the last ten months,  a series of events have rocked the Department.
Hatcher's wife filed for divorce last September, and sought a protection order over allegations he choked her in 2017 during a fight over an affair. He faced charges of witness tampering from that event, but the charges were dropped because Spokane County prosecutors said the Washington State Patrol had not had enough time to conduct a thorough and fair investigation.
As a result of that incident, he was forced to surrender his personal weapons as well as service weapon and carry permits. Last October, the guild issued a letter claiming Hatcher was "unprofessional and dehumanizing" in his treatment of employees.
County Commissioners also took control of the jail away from Hatcher, the county now running it. This and a number of other issues were contained in the report.
Hatcher countered by saying it was a "small nucleus" of workers who objected to his management and leadership.
The papers recently presented this week included  a "hostile work complaint" from former Commander Tom Croskey, and the 22-page report.
The next step will be to forward all the information to the Auditor, then the Prosecuting Attorney's office. Petition signatures will then be gathered. If enough are gathered, then a recall vote could be put before the public to determine if Hatcher will remain or be removed as Sheriff.