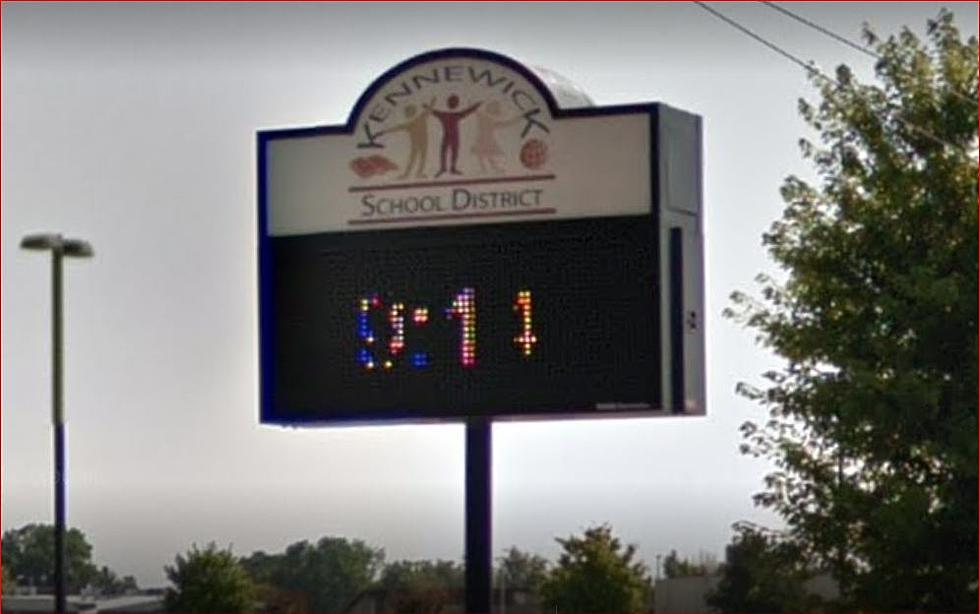 BIG School Boundary Change Meeting in Kennewick October 17th
7 elementary schools will have boundaries modified for next year (Kennewick School District)
Wednesday October 17th at 7pm, the Kennewick School District will be holding a public meeting to discuss and answer questions about proposed boundary changes that will affect 7 different elementaries, mostly located in Central to West and some of South and North Kennewick.
The meeting will be held at the Administration building, located at 1000 North 4th. Ave. It's the former grocery store building, just West of Lampson Stadium on 4th. The following schools are facing boundary changes under what's being called Boundary Option #4. This is a revised option, based upon input on 3 others that were released to the public:
Amistad
Canyon View
Cascade
Eastgate
Southgate
Sage Crest
and Washington
Based upon citizen input and comments there could be some tweaks to the new boundary proposal. The school board is expected to vote on approval October 24th, with the revised boundaries going into effect next year.