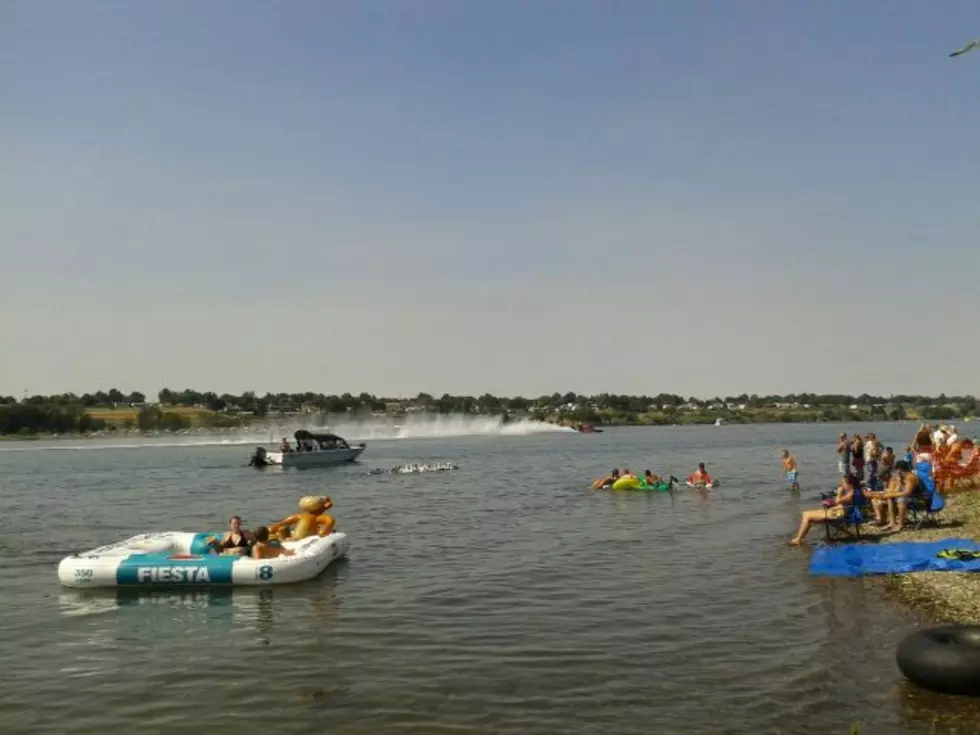 Boat Races Back ON for 2021! Maybe.
Steve Woods/TSM
Well, I think we're going to see a lot of this in 2021. That is, scheduling of events on a tentative basis. The Benton Franklin Fair just announced that they will be on this year for Aug. 24-28, depending on the virus, and comes the word from the Tri-City Water Follies about boat races for 2021. TENTATIVELY scheduled now for July 23-25. If the vaccines do their job and things go well, 2021 might actually start to feel a little normal (and I don't mean the new normal).
According to reports, there will be more boats this year than ever since last year's races were canceled. You have to really hand to it Water Follies organizers though, for giving us one hell of a great air show last year! Naturally, folks will be scrambling to reserve their spots for hospitality tents and RV parking. I'm sure there will be a lot more information coming soon and you can always stay up to date on the latest by visiting WaterFollies.com often.
CHECK IT OUT: 100 sports records and the stories behind them
KEEP READING: Here are 50 of the most famous sports goofs