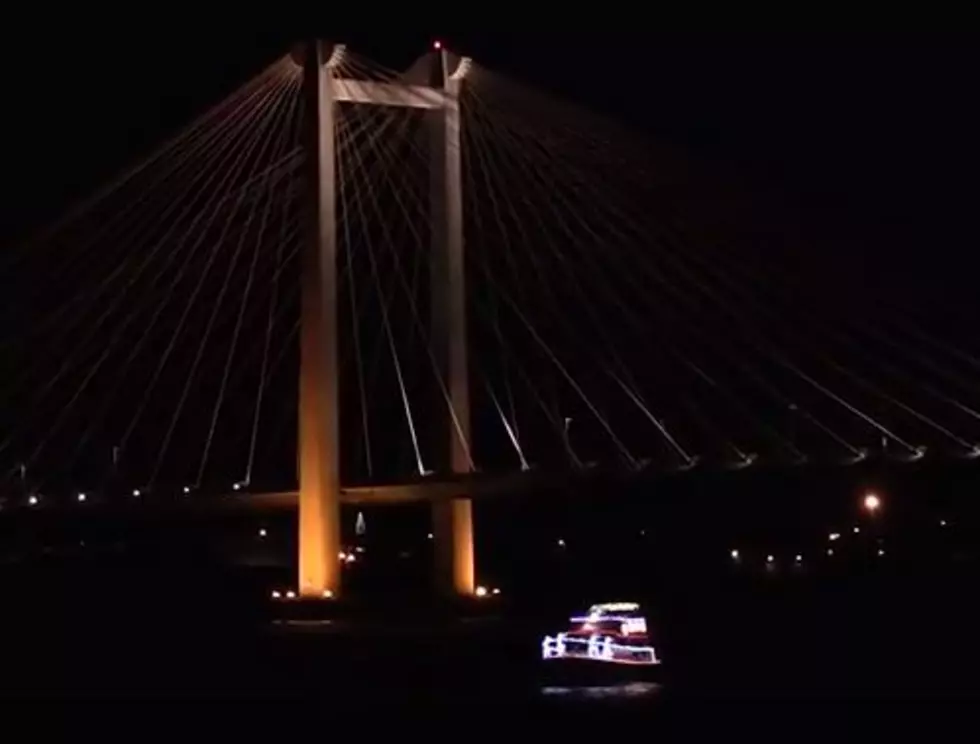 Christmas Lighted Boat Parade is Friday and Saturday
Greg DeLange
Always an amazing time, and the decorations are in full swing, for the annual Christmas Lighted Boat Parade happening this Friday and Saturday, Dec. 1-2.
The festive boats launch at 6 p.m. both nights going up the Benton County side of the river first, then, around 7:30 p.m. at the far end of Howard Amon Park, crossing over and going back to Clover Island on the Franklin County side.
At the end, around 9 p.m., the boats make an additional loop for everyone on the Island before heading back to the Clover Island Marina.
Skippers Meeting for the 2017 parade is Wednesday Nov. 29, from 6:30 p.m. to 7:30 p.m. at the Clover Island Yacht Club.