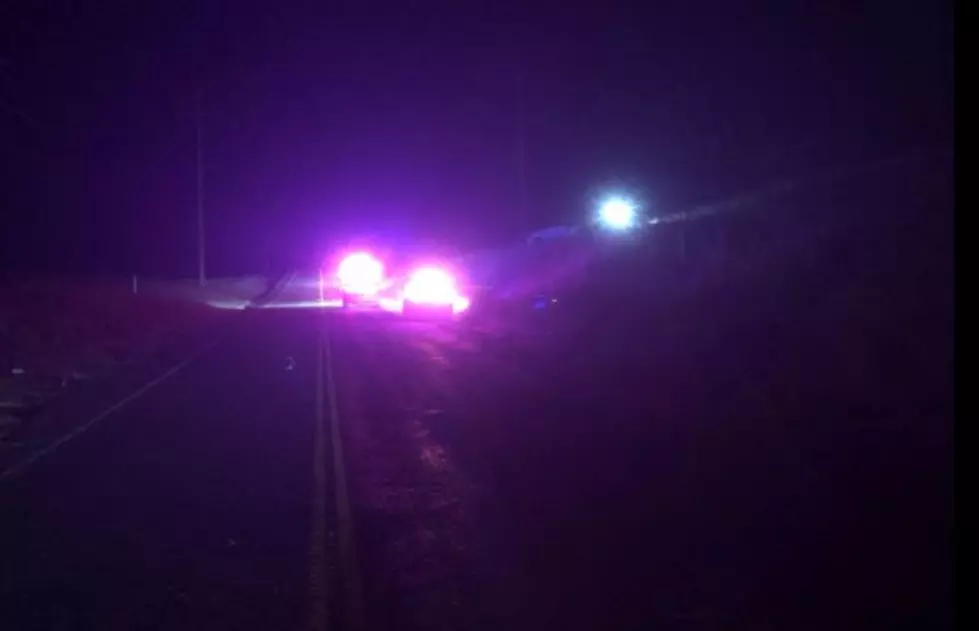 Crash North of Pasco Kills Man, Labeled "Serious" by Deputies
Man killed in crash north of Pasco, on Pasco Kahlotus Highway (FCSO)
Not a lot of information has been made available, but one man is dead after an early Thursday morning crash north of Pasco.
Franklin County Deputies say the crash occurred around 1AM on the Pasco Kahlotus Highway near Jake Road. It is not known how many vehicles were involved, or how many people.
Deputies did say an adult male was killed in the incident, which was described as "serious" be Deputies. It is possible since it was the Pasco Kahlotus Highway, State Patrol investigators may join in the case.
More information expected soon.
UPDATE--
Man was a 37-year-old City of Pasco employee, authorities say his vehicle left the road and rolled into a canal ditch. He was apparently not wearing a seatbelt.