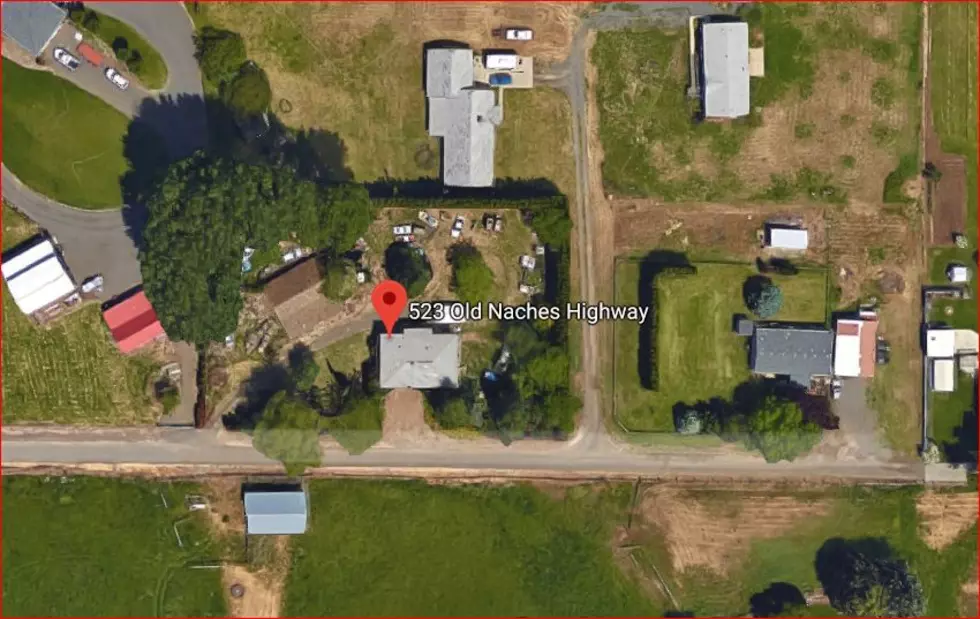 Decomposing Body Found Buried in Barn, Authorities Investigating
location where body was found in barn off Old Naches Highway (Google Earth)
On the surface it seems very suspicious, but officials say the investigation is still in early stages.
When they began to search the property, located at 523 Old Naches Highway, they were greeted with a strong smell of human decomposition. They're working to dig up the corpse, and interviewing the property owner. More information is expected to be released soon. The identity of the person is not yet known.
Sounds like something right out of CSI.