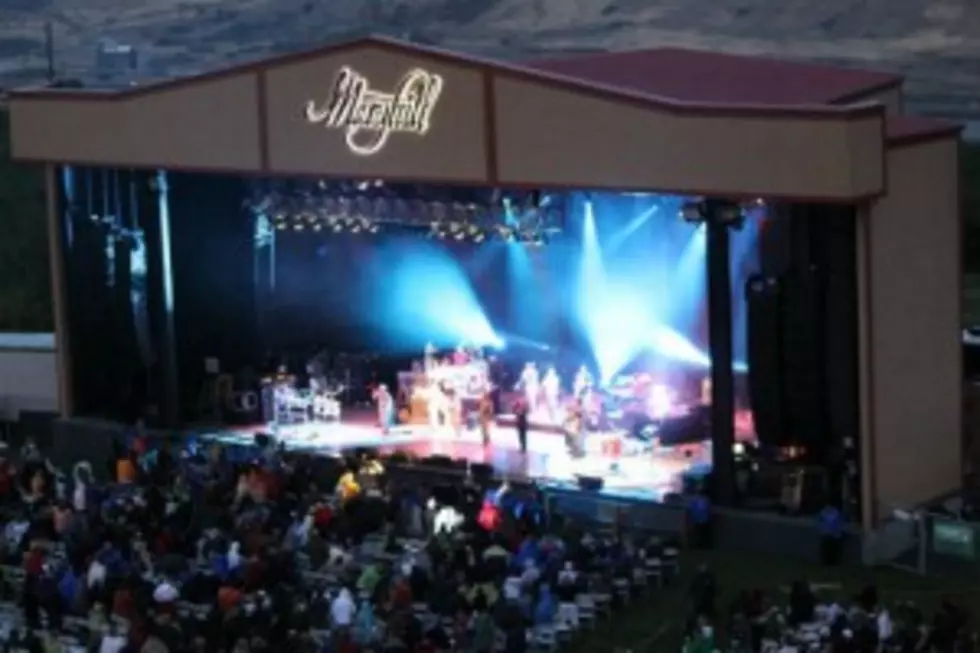 Summer Concert Series at Maryhill Winery – Styx, Frampton and More! Got Your Tickets?
(Courtesy of Maryhill Winery)
3 exciting shows coming to the Maryhill Winery Amphiteater this summer! (Photos courtesy of Maryhill Winery).
The Summer Concert Series at the Maryhill Winery this summer features some very big shows!
The series kicks off Saturday August 2nd, with Styx and Foreigner taking the stage of the 4,000 seat amphitheater.   This show features two legendary artists, who dominated the radio with dozens of huge rock hits for decades.   Gates for this show open at 5pm, showtime at 7pm.
The next show features Peter Frampton's Guitar Circus featuring Buddy Guy, Saturday August 23rd.
And the 2014 Summer Concert Series culminates Saturday September 13th with The Best of Jethro Tull - Featuring Ian Anderson.  
Maryhill Winery is a beautiful destination location, which began as a winery in it's current configuration in 2000.   The 4,000 seat amphiteater was installed later, taking advantage of the naturally sloping geography below the winery's main facilities.   World famous performers have entertained thousands at Maryhill over the years, from Earth, Wind and Fire, to John Mellencamp, Allison Krauss, Train,  WIllie Nelson and more.
To get to Maryhill, just head South from Tri-Cities towards Hermiston.  Just before crossing the Columbia, take the Highway 14 exit on the Washington side, and Maryhill is just 79 miles West, near Goldendale.
Be watching here on our website and Facebook pages, and listening on-air, for your chance to win tickets to these great summer shows from Newstalk 870 and Maryhill Winery.