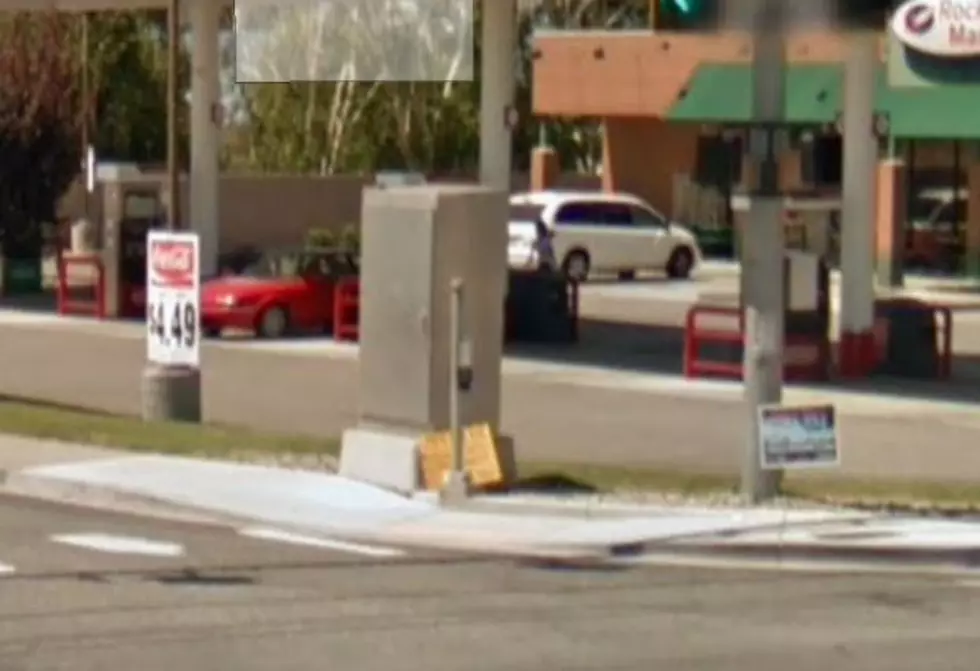 Driver Ruins Dodge Charger, Utility Box in Kennewick
Google Street View
Fortunately, the driver was not injured, but traffic snarled this morning.
Police in Kennewick report the driver of a red Dodge Charger slammed into the large utility electrical box at the Northwest corner of Canal and Edison, knocking out power and traffic lights.
Traffic was also delayed as repairs were being made, as if this writing, crews still on the scene. No word as to what led to the crash, the driver was not injured. No word on citations--yet.
The car is pictured below.