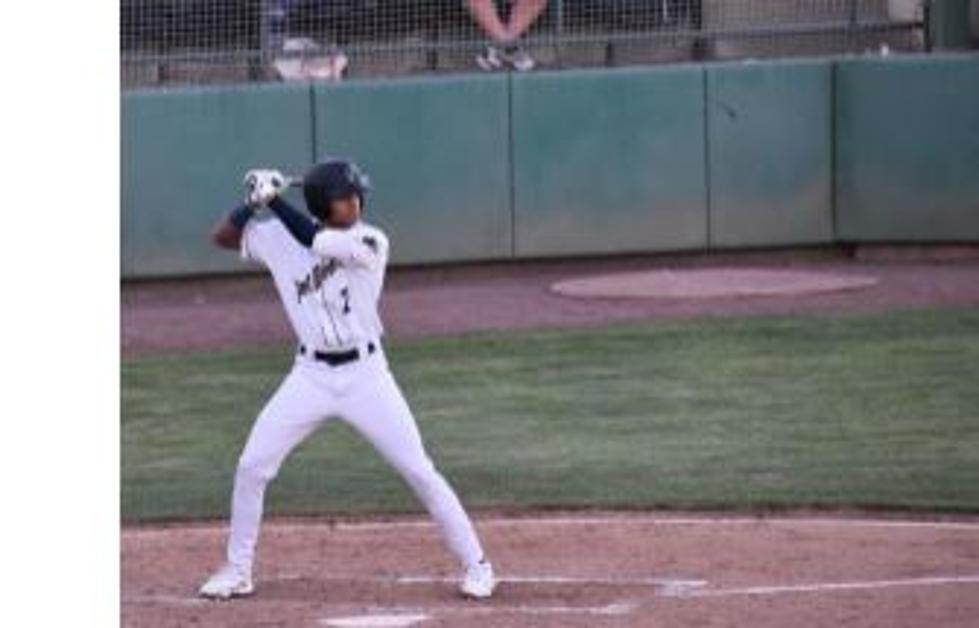 Dust Devils Game Tuesday Evening (9-7) at GESA Canceled…Why?
Tri City Dust Devils
The Tri-City Dust Devils had to cancel their games Saturday and Sunday Labor Day weekend in Spokane.
Initially, we didn't know why, but had some suspicions. Spokane posted information on their Indians Facebook page referring to COVID testing and contact tracing.
Early Monday morning, just after 10 AM, the Dust Devils released this statement about Tuesday night's game:
" Tonight's game (September 7th) has been canceled to allow for additional testing and contact tracing of members of the Dust Devils organization. We are adhering to Minor League Baseball's health and safety protocols and will practice caution as we follow the guidance of experts. Further updates will be provided as available.
Any ticket to tonight's game can be exchanged for any game remaining in the 2021 season or a voucher for a game in 2022. The main office is currently open for in-person exchanges.
The Dust Devils office will be open this evening until 5:00pm. Office hours for the rest of the week are Wednesday through Friday from 9:00 am to 5:00 pm."
 No other information was released about upcoming games the rest of the week. We will update as soon as possible.
CHECK IT OUT: 100 sports records and the stories behind them