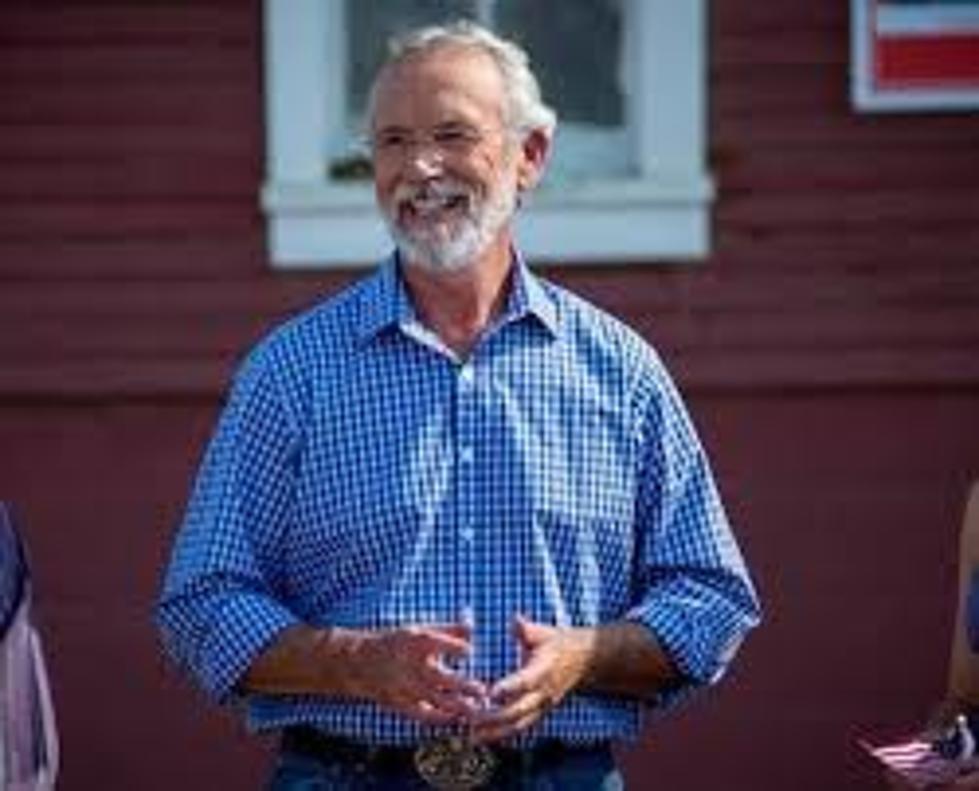 Franklin County Republican Leaders Hammer Newhouse in Letter
Franklin GOP blasts Newhouse in strongly worded letter (Rep Newhouse House Republicans)
Besides a storm of criticism from voters, citizens, local county leaders, now Congressional House Rep Dan Newhouse has been sent a scathing letter from the Franklin County Republican Central Committee.
Besides the criticism, it appears he will be facing a formidable challenge for re-eletion in 2022, when 8th State House Rep. Brad Klippert announced his candidacy recently; followed by a tidal wave of support from party officials and on social media all over the District.
The letter not only lays out their disagreement with his impeachment vote, but reviews his previous history concerning violence, incitement and other incidents that have occurred the last few years in the Capitol; and they claim he said nothing about them.
The Franklin County Republican Central Committee released this late Wednesday, and we present it in it's entirety:
"Congressman Newhouse,

We, the Precinct Committee Officers and Members of the Franklin County Republican Central 

Committee find ourselves without Congressional representation. Congressman, We've neither seen nor 

 

heard from you in years. Our lack of representation by you is compounded by your floor speech and

 

ensuing vote of impeachment on January 12, 2021:

 

We join you in sorrow over the death and destruction at the Capital.

We join you in the indictment of your democratic colleagues wherein you chastised them for not

  

Condemning the rioters this past summer when you stated, "Like the ones in Seattle that barricaded

 

Police officers and attempted to murder them".

 

We join you when you boldly proclaim, "The impeachment articles are flawed".

 

We adamantly object to your allegation, "The President misinformed and inflamed a violent mob".

 

We disavow any claim that you would make in representing us when you voted to join a partisan animus 

By the democrats, that in your own words was flawed. We Repudiate your vote.

Mr. Congressman, impeachment is a serious charge that the constitution reserves for "high crimes and 

misdemeanors ".

  

President Trump's statement that, "I know that everyone here will soon be marching

 

Over to the capital building to peacefully and patriotically make your voices heard", is clearly not

 

Incitement.

With your speech and your vote, you have betrayed your constituents. The Washington State

  

Republican Party recognizes your betrayal and voted nearly unanimously to censure you. Six out of

  

eight Republican Chairs of the counties in the 4th District, at the time of this writing, have demanded

 

You have lost touch with the people you claim to represent. We are without constitutional recourse to recall 

You, so we request your attendance at one of our Franklin County Central Committee Meetings before

  

June 1st, 2021 so that you can hear from the people who have supported you, and respond to the lack of 

trust, the lack of confidence, and the lack of faith that we now have with you.

The Precinct Committee Officers of Franklin County

 "