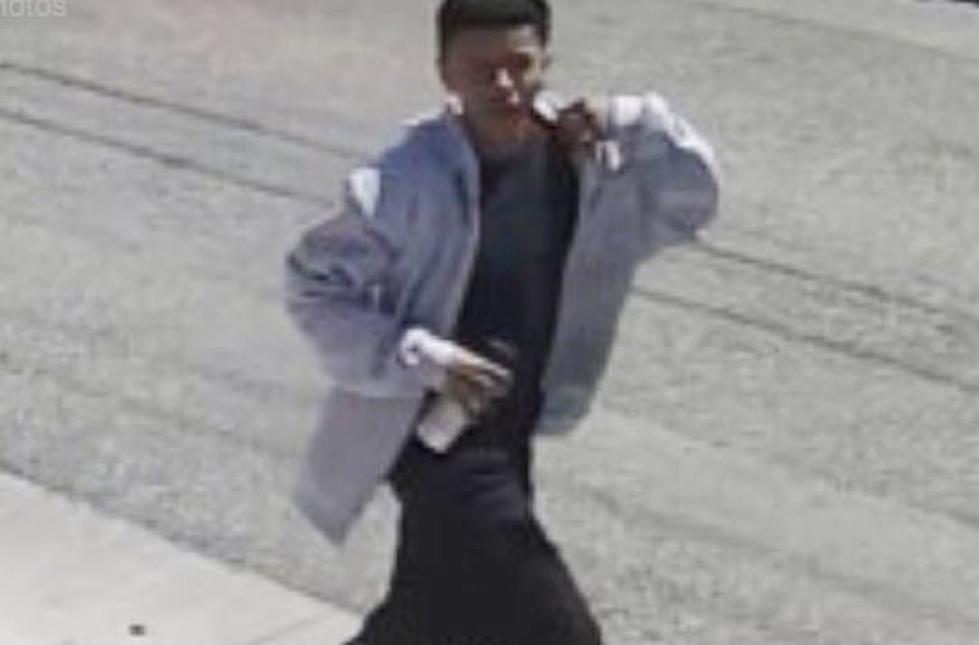 Gang Graffiti Suspect Tags Church in Pasco [GALLERY]
Graffiti suspect (Pasco police)
Pasco police say they've received a few leads, but are still searching for this kid.
The boy, obviously a juvenile, was captured on surveillance video images tagging the LDS (Mormon) Seminary near Pasco High School with gang graffiti said police.
The incident occurred a week ago Thursday, and police are looking for more leads. Anyone with any information is urged to call (509)-628-0333. All leads can be confidential.
You will love the Pasco PD humor by scribbling their comment in yellow on the photo:
"LOL..tag me in the comments."