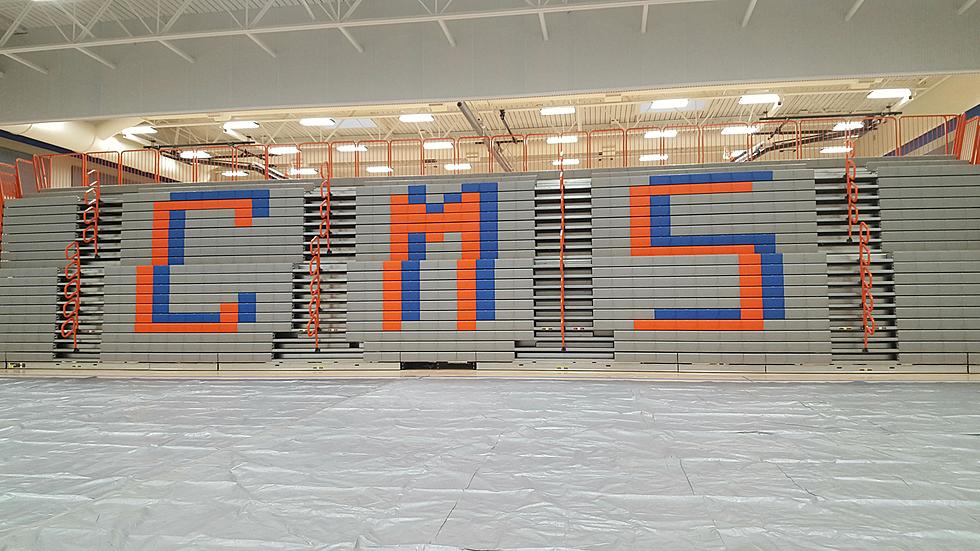 Help Name The Two New Schools Coming to Kennewick in 2018
Besides Chinook Middle School, two new elementary schools coming in 2018 (Kennewick School District)
Like many area school districts, Kennewick continues to grow. Recently Chinook Middle School opened in the Southridge area, and now two more elementary schools will open doors in just over a year. Pictured is Chinook during construction phase.
Some criteria have seen set for helping narrow down ideas. They include:
Persons who have attained national or local prominence in the fields of education, arts and sciences, politics, military achievements and statesmanship, or other notable accomplishments;
A past U.S. Presidents or Washington national senators or representatives.
The geographical characteristics of the area in which the facility is located
Other important events or achievements.
Elementary school #16 will be a dual-language facility that will be in the Clearwater Creek Development area near Broadmoor and Bellarive Drive.