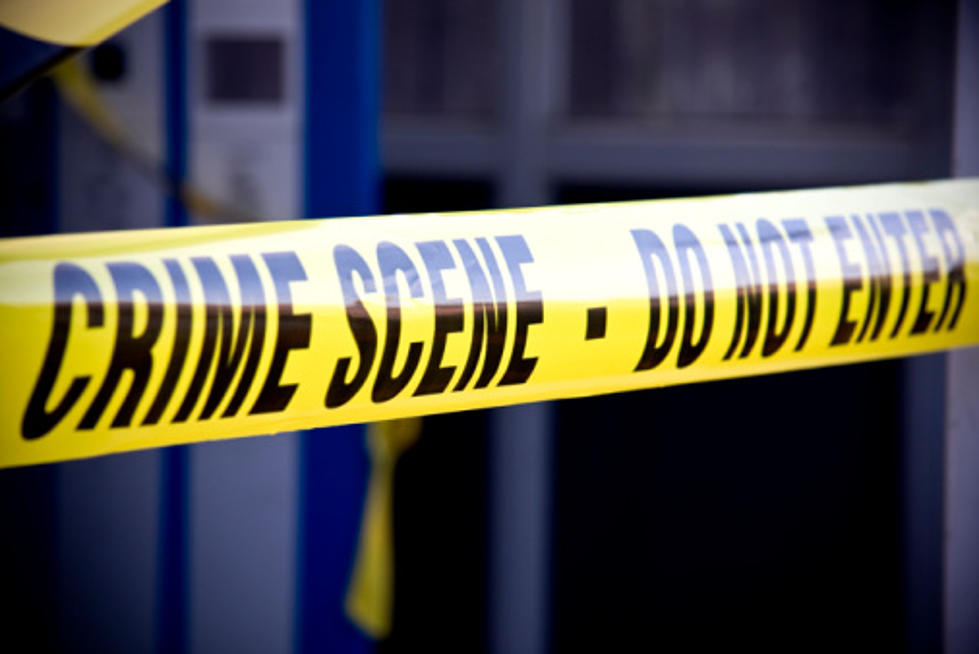 Human Skeletal Remains Found in Benton County
Brian Jackson
Detectives with the Benton County Sheriff's Office are investigating human skeletal remains that were discovered in rural southeastern Benton County.
The Sheriff's Office was notified of the discovery on Thursday afternoon.
Detectives working with the Washington State Patrol Crime Lab and the Kennewick Police Department believe the remains are from one adult and have been there for some time.
The Benton County Coroner's Office will work to determine the cause and time of death. A DNA test will also be performed to identify the deceased.
READ ON: See the States Where People Live the Longest
Read on to learn the average life expectancy in each state.
KEEP READING: Scroll to see what the big headlines were the year you were born