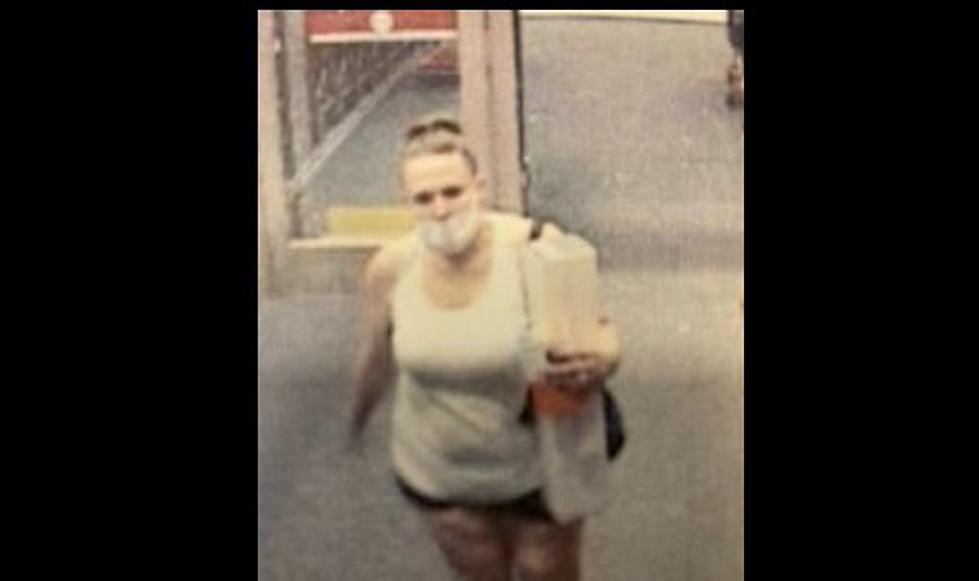 Is Wanted Richland Suspect Tied to Multiple Kennewick Thefts?
Richland theft suspect (RPD)
Once again, the public helps Police.
Richland Police now say they are going to be comparing notes with Kennewick PD over a number (multiple) of theft or shoplifting related cases.
A few days ago RPD posted images of this suspect and their car, she was wanted for alleged theft at the Queensgate Target store July 1st.
No mention of what she took, but she was "associated with" a silver 2001 Pontiac Sunfire coupe with Washington plates BAB2783.
Now, Wednesday, July 7, RPD says they are going to be checking with Kennewick Police about a string of similar cases, it appears perhaps this person is a suspect in those as well. The number and details of the cases were not released by Police.
Richland Police had this to say about her:
"Apparently this female has been busy lately!"
Once again, it shows the power of tips and information submitted by citizens in helping Police locate and ID suspects. No other information was released because this is still an active investigation.
Beware of These 50 Jobs That Might Vanish in the Next 50 Years