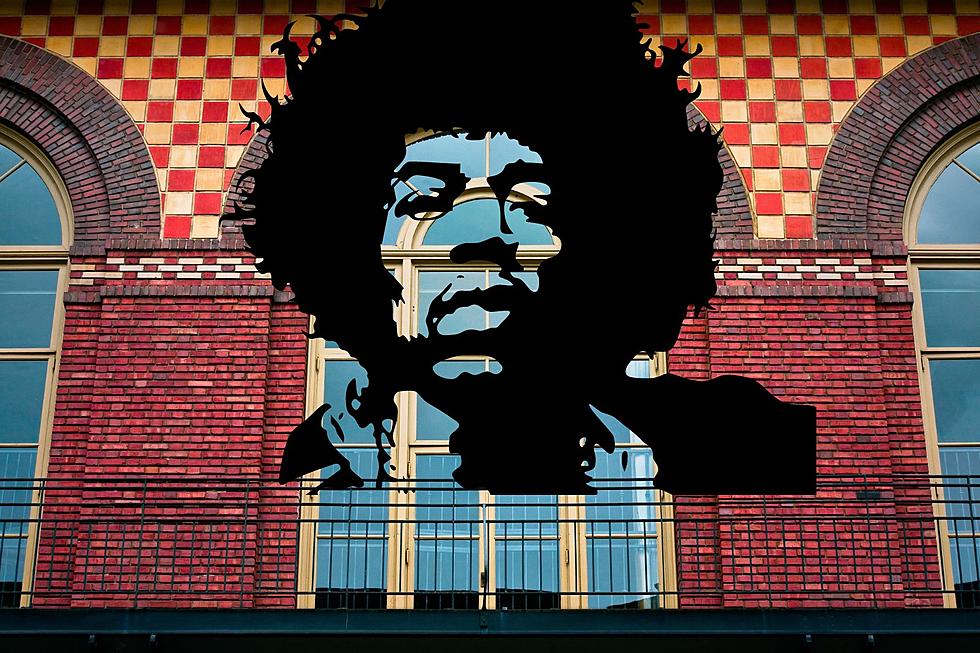 Legendary Guitarist Fired: The 'Lack of Talent' Scandal at Famous Oregon Venue
Canva-Getty
Portland, Oregon, often celebrated for its vibrant music scene and eclectic culture, is home to a historic entertainment venue that has captured the hearts of music fans for over 100 years. The Crystal Ballroom, a legendary venue nestled in the heart of downtown Portland, stands as a testament to the city's heritage and commitment to music.
The Crystal Ballroom is not just known for its musical history. It is famous for an engineering marvel – a spring-loaded dance floor that presents attendees with a one-of-a-kind experience. The wood dance floor has rows of springs underneath which gives the floor a bouncy feeling. I felt it myself at the Portland Folk Festival in 2023 while watching Rayland Baxter. Unlike a standard floor, the spring-loaded floor eliminates fatigue which allows patrons to dance and party on their feet for hours at a time.
A brief look at the history of the Crystal Ballroom in Portland, Oregon
The ballroom was built in 1914 and has been the location of thousands of events and musical performances – from concerts, music festivals, social gatherings, and cultural events. Over the years some legendary acts have graced the stage including R&B greats like Little Richard, James Brown, and Marvin Gaye.
Jimi Hendrix was axed midway through a performance by Little Richard
Portland urban legend has it that while Little Richard was performing on the night of April 5, 1965, he stopped the show and fired his guitarist due to his "lack of talent". The guitarist's name was Jimi Hendrix. Some say it never happened, but the venue performance log shows Little Richard did play that night at the Crystal Ballroom and it's been confirmed that Jimi Hendrix was in Little Richard's touring band for most of 1965.
The Crystal Ballroom in Portland remains a popular concert performance venue and is part of the city's iconic music scene. It's an experience everyone should have – check out the venue's website for more.
5 Weirdly Named and Strangely Famous Small Towns in Washington
Most towns and cities in Washington are named after Native American tribes. Others are named after families or local monuments. Here are five small Washington towns with strange or interesting names and the history behind them. These include the birthplace of United Airlines, murder, mystery, and just plain fun.