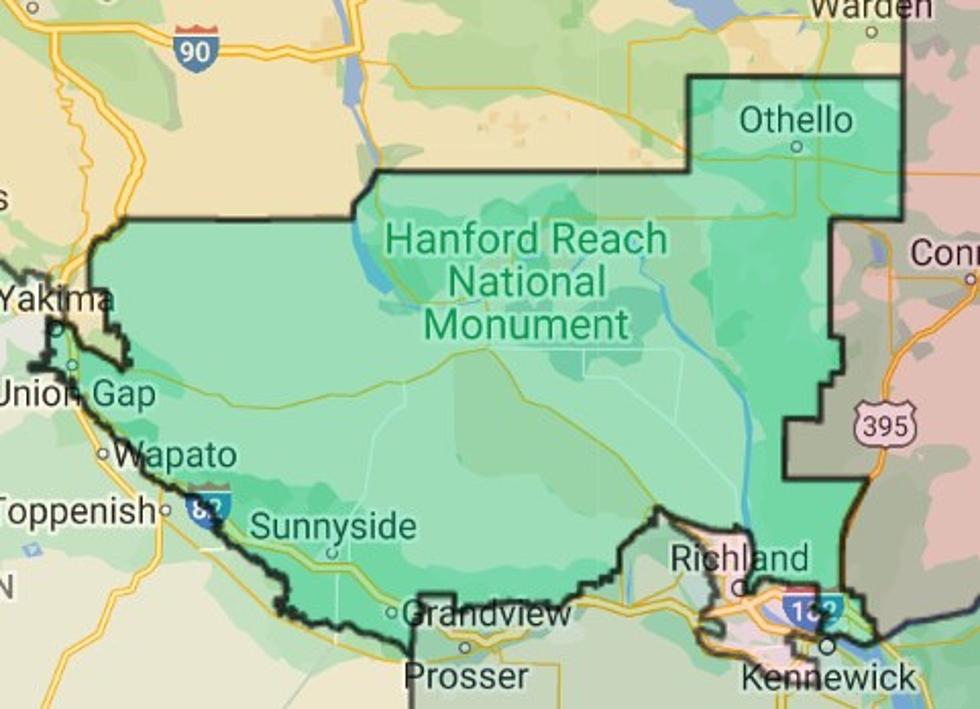 Washington's Redistricting Plan Under Scrutiny
Google
A bipartisan commission should redraw a contested voting map, not a federal court.
That's according to state Senate Republican Leader John Braun in response to a federal judge ruling last month that Washington State's redistricting plan violates Section Two of the federal Voting Rights Act which prohibits voting practices or procedures that discriminate on the basis of race, color, or membership.
The court said Latino representation in the 15th Legislative District covering portions of Adams, Benton, Franklin, Grant, and Yakima counties is insufficient to satisfy the act.
"For the first time in Washington's history, the historic Latino community in the Yakima Valley and Pasco region will be able to elect their preferred candidates to the State Legislature and have their voices heard," Sonni Waknin, Program Manager and Voting Rights Counsel at the UCLA Voting Rights Project (UCLA VRP) said in a statement.
While Senator Braun disagrees with that decision, he says the Legislature needs to call itself into session and reconvene the State Redistricting Commission to redraw the map.
"Make sure we do our best to get the lines compliant. Now I think they are compliant. I think it's kind of a no-win situation, but nonetheless, the fact remains that we have a job to do, and we should get on with it." Senator Braun said.
If the Commission doesn't draw a new map by January 8th, the court will determine the boundaries, a scenario Braun says is unacceptable.
"Having the court do it, with no transparency and visibility is wrong. You should do an open, transparent and inclusive process that brings people in and make sure we get it right." Senator Braun added.
The 15th district is comprised of a Latino majority population and Senator Nikki Torres, a Latina, represents the district in the Senate.
The 5 Best Places To Pick Delicious Apples in Washington State
Pick your way through 5 of Washington State's best apple orchards