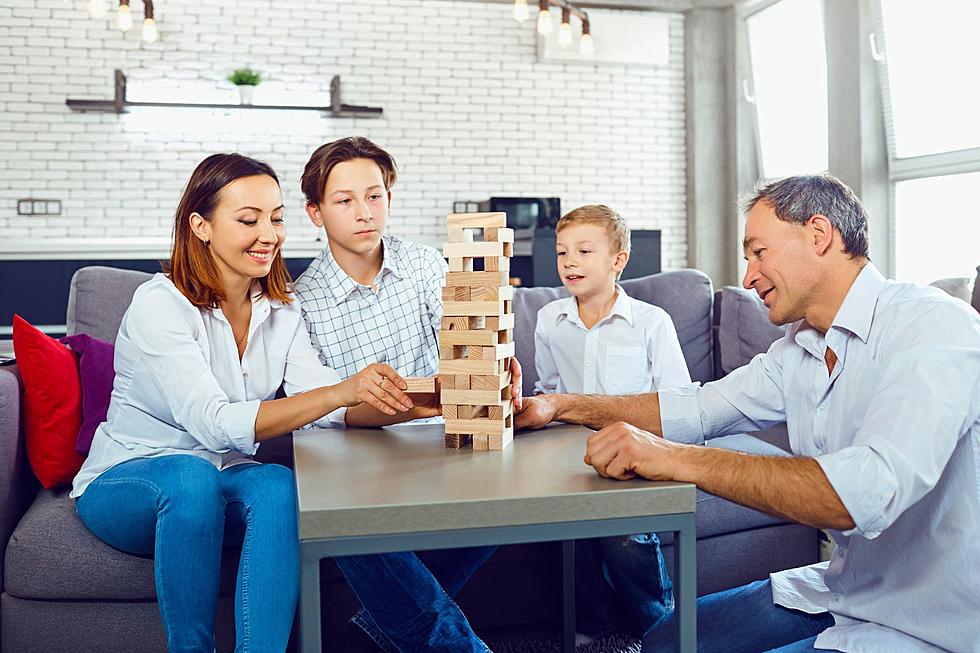 Games to Play While Stuck inside because, WA Smoke Season
Photo Credit: Aly/Canva
What do we do when all the chores are done and you're not really into binge watching yet another series... Why not some board games?! Gather the people up in the house and enjoy some games amongst each other!
Games to Play When Stuck Inside cause... Smoke Season in Washington State:
1. Cranium- 
Put that cranium to work and enjoy!
2. Monopoly - 
I mean, if you know how to hold your anger and not flip the table, have at er.
3. Card Games - 
Good ole playing cards and a few favorite games to play like solitaire are sure to pass time!
4. Clue - 
The classic, who-done-it. Was it Mrs. Scarlett with the dagger in the pool house?
5. Skipbo - 
Another classic card game!
6. Yahtzee - 
I mean come one, nothing is better than yelling, "YAHTZEE!"
7. Boggle - 
This is a classic in our household, so many funny words that weren't real, but we convinced others that it is.
8. Pictionary - 
Because why not?! Are you a good drawer?
9. The Logo Game -
We are surrounded by logos all the time, why not play the game?!
10. Heat -
New craze to play!
11. Tenzie -
A super fun dice game! Fun for the whole family!
12. Catan - 
Perfect for the day's long games!
13. Charades -
Can you guess?
14. Go Fish -
It's the classic of all classics! and perfect for all ages!
15. Risk -
Another all-day play sort of game!
16. Uno
I swear, this game has made my blood boil in all the best ways! It gets really competitive!
17. Exploding Kittens -
I promise no kittens or cats for that matter, were NOT harmed in the making of this game.
18. Trivial Pursuit
Get your trivia on!
19. Apple to Apples -
A game for literally all ages, my little one loves this as do i!
20. Sequence -
The numbers game!
Now go get your favorite drink, hunker down in the house and play some really fun games!
BTW a reat local place to purchase these games? Hooked On Toys in Wenatchee WA
---
13 Rock + Metal Artists With Their Own Official Board Games
Did you know these bands had board games? Click on each game title to find out where to buy, if available.
---
12 Washington State Extreme Weather Records
---
13 Fires Burning in Washington & Oregon