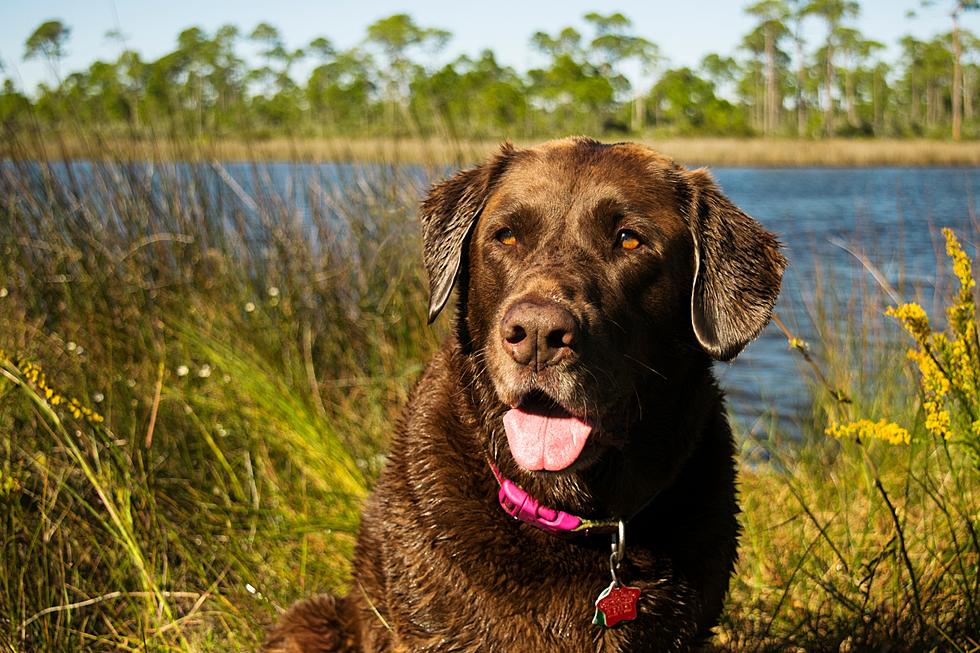 Dog and Owner Pulled to Safety from Columbia River Swift Current
Canva
Here's a reminder to wear your life jacket. It will save your life.
Deputies with the Benton County Sheriff's Office were patrolling the Columbia River Friday morning in preparation of the Water Follies weekend, when they encountered a dog in the water. The chocolate lab jumped in after a hat. The owner immediately jumped in (without a life jacket) after the dog, and both were caught in the river's fast current.
As they were floating down river toward the boat race course, marine deputies caught up to them. The Officers were able to pull the dog and owner from the river to safety aboard the patrol boat. Great job, Deputies!
Wear your life jacket on the river and in the pool. They make life jackets for dogs, too.
Tri-City Water Follies: Hydroplane Racing on the Columbia River!
Get set for the Hydros to hit the water! July in Tri-Cities is always reserved for Boat Races on the Columbia River! The Columbia Cup has H1 Unlimited Hydroplane boats racing for the title. Will you be there to witness all the fun?
7 Ways to Beat the Tri-Cities Heat
5 Sure ways to keep cool in the HOT Tri-Cities Summer.
Top 10-Tri-Cities Campgrounds
10 Best Campgrounds in the Tri-Cities