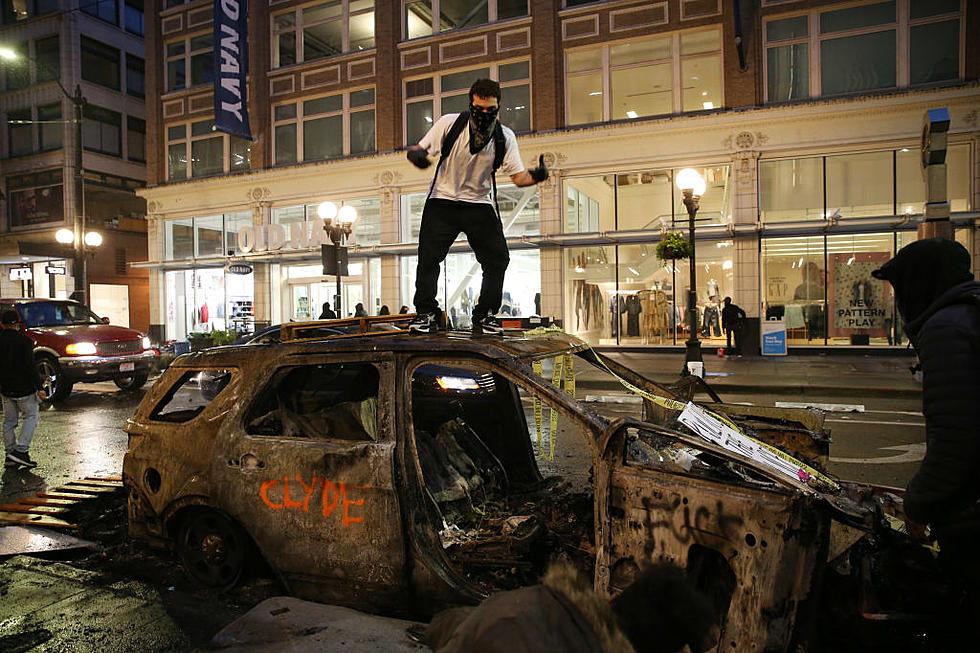 US Census Data–People 'Fled' Seattle, Portland During Pandemic
Getty Images
The US Census Bureau has been releasing a lot of data this year, as they crunch the numbers and see what impacts the COVID Pandemic had on migration and population in the US.
  Pacific NW metro areas saw significant "outmigration"
 The Bureau plays it pretty straightforward with the data, they have released an in-depth report showing US Migration patterns just prior to COVID, during , and afterward.
Pre-pandemic, 2019 saw some interesting patterns. In general in the US, counties with populations at 30K or lower saw slight outward migrations, or lost population. However, according to the Bureau's report:
"During the pandemic's peak, between 2020 and 2021, this flipped, and these least populous counties gained people through domestic migration. 
In 2022, they experienced smaller population bumps from domestic migration."
We also were interested in what happened in more restrictive areas including the Pacific Northwest. According to the Bureau report:
"In the northeast corridor, particularly around Washington, D.C., New York, and Boston, there are pockets of red — these are generally urban areas that traditionally experience net domestic outmigration."
It also mentioned some other areas that we saw, via news reports, people leaving:
"Other noteworthy places with large net domestic migration losses were upstate New York and the larger metro areas along the Great Lakes. Additionally, the major metro areas on the West Coast, from San Francisco to Los Angeles to San Diego, had substantial net domestic outmigration.  (underlined for emphasis)
In the Pacific Northwest, Portland and Seattle also stand out for net domestic migration losses."  (underlined for emphasis)
This outmigration data reflects the numerous reports of people leaving certain areas of the country, much of it based on COVID policies and economic factors.
In fact, some of the largest losses in population occurred in these PNW Metro areas. To see the report for yourself, click here. 
LOOK: States With the Most New Small Businesses Per Capita