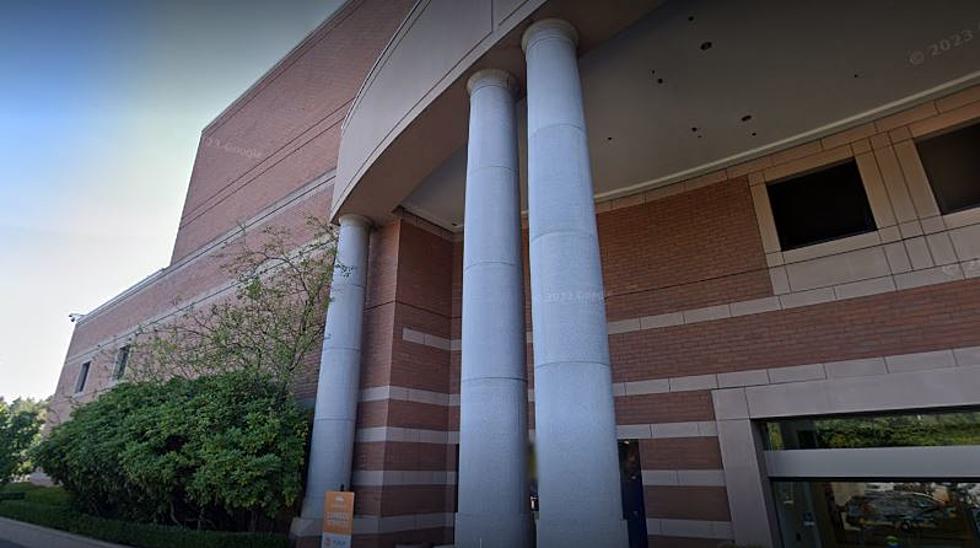 Nordstrom Closing Operation in Tukwila, 67 Jobs Going Away 2024
Nordstrom Qualify Center Tukwila (Google maps)
According to online information from nordstromsupplier.com, the facility in question processes defective merchandise brought in from other locations.
  Nordstrom to drop 67 jobs in February, 2024
By law, since the beginning of 2023, WA state businesses are required to issue what is called a WARN Alert, or Worker Adjustment Retraining Notification by way of the Employment Security Department (ESD).
Nordstrom Inc. has issued one that will take effect on February 1st, 2024. They are closing what is called a Quality Center, located in Tukwila, WA.
According to Nordstrom, the center does the following:
"Nordstrom Quality Center (NQC) processes defective product from the stores & online. • NQC issues claim chargebacks for defective merchandise. • NQC strives to positively impact the quality of product carried in our stores & online by sharing. defective issues with our suppliers and merchants."
Like many brick-and-mortar closing operations and retailers, Nordstrom has closed some stores over the last few years. In May of 2023, it was announced they were closing 15 stores, 13 in Canada and 2 in the US in San Francisco.
In 2020, as reported by Business Insider, the chain closed down 19 stores across the country, including outfits in Arizona, California, Colorado, Florida, New Jersey, Maryland, Oregon, Virginia and Texas.
No specific information has been released as to why they closing down the quality center in Tukwila, other than the WARN Alert about the job losses.
LOOK: 50 Famous brands that no longer exist
Stacker
compiled a list of more than four dozen famous consumer brands that no longer exist, consulting sites such as TheStreet, Good Housekeeping, and Eat This, Not That!, along with numerous throwback sites dedicated to consumer brands.
Gallery Credit: Liz Barrett Foster