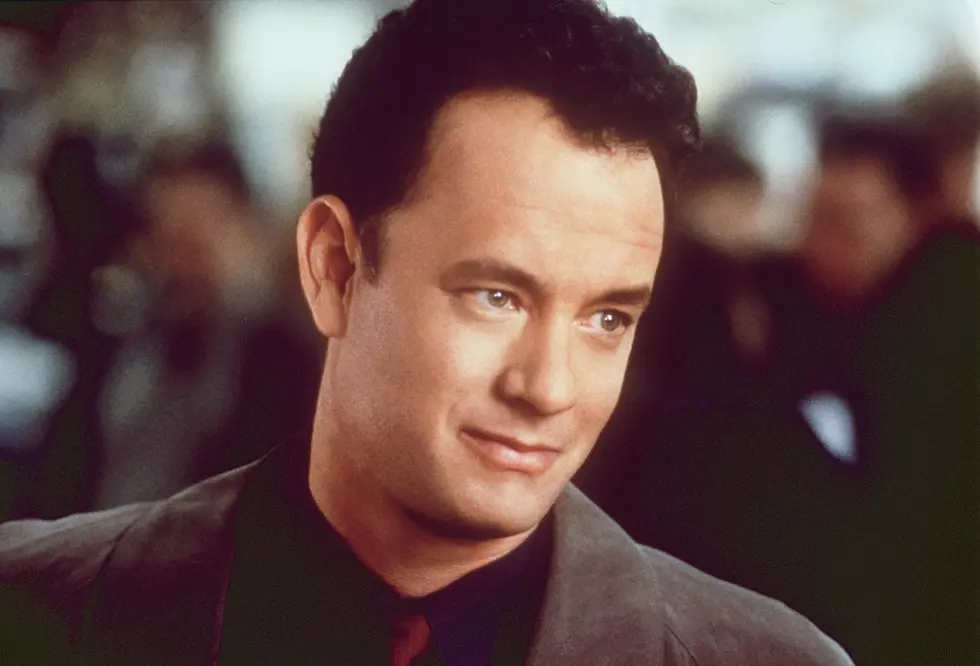 The Perfect Valentine's Day Movie for Date Nights in Washington
Getty Images
The 1990s were a great decade for moviegoers. 1991 saw Terminator 2: Judgement Day soar straight to the box office record books on the back of a brilliant Arnold Schwarzenegger and James Cameron. Martin Scorsese directed both Goodfellas and Casino in the 90s. Titanic didn't sink at the box office as it became the highest-grossing movie of all time, a record that stood for twelve years. The decade had two Die Hard movies that arguably didn't suck. The 1990s closed with one of the biggest movie events of the last 30 years, the return of Star Wars in 1999 with The Phantom Menace.
But the 90s also had Tom Hanks and Meg Ryan. The pair starred opposite each other in a trilogy of unrelated romantic comedies between 1990 and 1998. Without question, the greatest of their collaborations was 1993's Sleepless in Seattle which remains one of the best romantic comedies of all time. As the title suggests, one of the characters is living in Seattle and the film takes advantage of its location.
The movie is a tale of a relationship that could be much like one you've had before. Remember how hard long-distance relationships were to maintain before the internet? 30 years later, Sleepless in Seattle still finds ways to relate to modern audiences.
Tom Hanks' character is a widowed single father whose son, longing for his father to find love again, calls into a radio station. This results in sympathetic women writing him letters. One woman, from Baltimore, tells him that he should meet her on top of the Empire State Building that upcoming Valentine's Day. Enter the queen of romantic comedies, Meg Ryan.
Much like another favorite of mine, Jerry Maguire, Sleepless in Seattle utilizes an ensemble cast around Hanks and Ryan, including the adorable kid who plays Jonah, the son. The main cast is rounded out by Bill Pullman, a youngish Victor Garber (you'll remember him as the ship's designer in Titanic), and Rosie O'Donnell at the height of her powers.
Obviously, sound stages were used for some scenes in the film, movies rarely don't use them. But there are many on-location shots, including a scene of Tom Hanks at Pike Place Market, but the scene's most iconic shot is from New York City. It's one of the greatest movies of all time and makes for a perfect Valentine's Day movie to watch in Washington.
Actors You Didn't Know Were From Washington
Sure, Washington is known for Amazon, coffee, wine, apples, grunge music, Microsoft, and Boeing. But you may not know how many actors and actresses have come from the Evergreen State. Yeah, our state has had an impact on the television and film industry. We've got A-listers, an Oscar winner, and faces of big franchises.
Check out our list below, I'm sure you'll find some surprises.