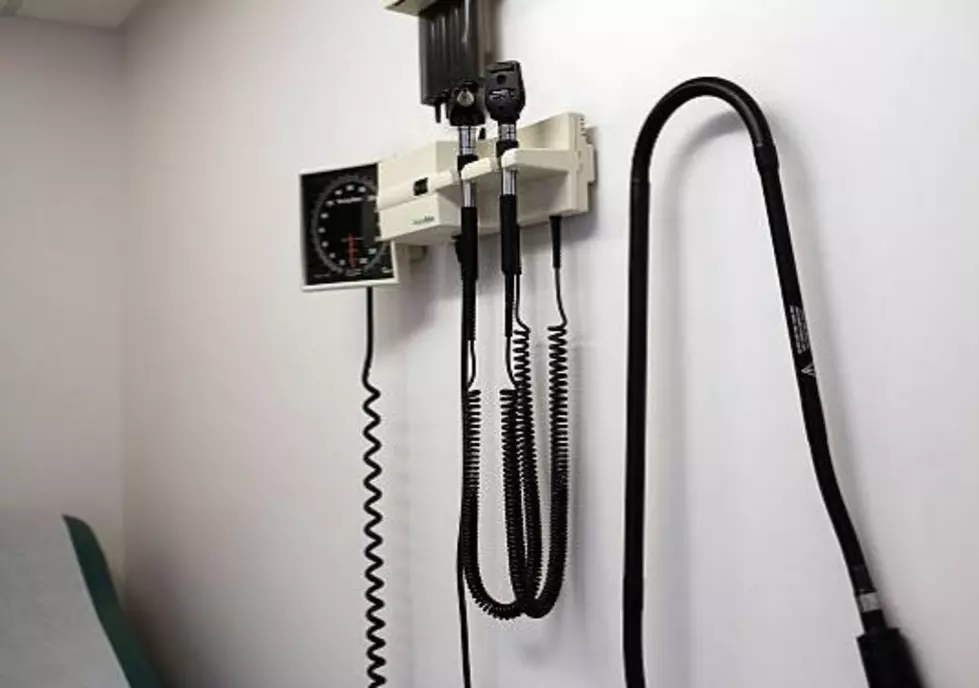 Judge Dismisses Class Action Lawsuit Filed Against WA CARES Act
Seattle-area Federal judge dismisses lawsuit against controversial CARES Act plan -Getty
A federal judge this week dismissed a class-action lawsuit filed against the controversial WA CARES Act or the public long-term care 'social' insurance program.
CARES Act delayed until July 2023 due to issues
The plan, which is basically a state-run, mandatory long-term care insurance program, was delayed because of issues in its implementation. A class-action lawsuit was filed against it in November 2019. 
Problems with the plan became immediately apparent including many people who will retire soon who won't qualify for the benefits; the benefits are not portable or transferable to residents who retire out of state, and employees of Washington state companies who live out of state will have to pay in but won't qualify.
The plan was designed to begin handing out benefits in 2025, but the maximum benefit is $36,500 which is not a lot when you consider the often expensive medical costs for an elderly person who requires extended or long-term care.
   Long-term care insurance is not widely utilized.
Various national studies show only about 7 to 8 million Americans have long-term care insurance, which would be used (for example) to pay for a nursing home or in-home caregiver for an elderly person. It could also pay for an older person who has a drop-in nurse or caregiver a few times a week.
The plan was a 'brainchild' of Gov. Inslee, who claimed all sorts of needs for this plan, despite the previous data showing most Americans don't utilize it, often because it's costly. It's considered another example of a big-brother government, in this case, Inslee claiming he knows what's best for Washington residents.
The lawsuit claimed the CARES Act violated the 14th Amendment, The Age Discrimination in Employment Act, and the Employee Retire Income Security Act.
However, the federal judge for the US District Court for the Western District of WA in Seattle basically ruled federal courts don't have jurisdiction in these kinds of matters.
The legislature passed two bills, which were signed by Inslee, that delay the plan until July 2023, supposedly allowing time to 'fix' the previously mentioned issues.
KEEP READING: 15 Natural Ways to Improve Your Sleep