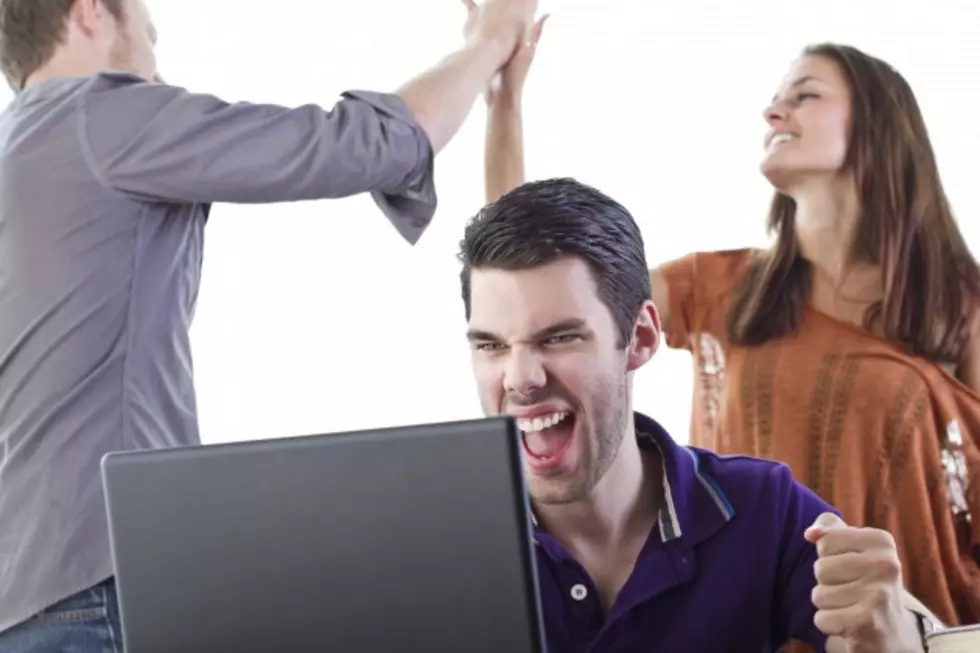 This Month's VIP Winners Announced
iStock
We gave away an iPad mini, a Samsung Chromebook, a gas grill and more last month through our VIP program. Check out the complete list of winners here. Congratulations to the most recent winners in our VIP program! The winners are:
iPad mini - Matt Scheltema
Samsung Chromebook  - Pegy Chwojnicki
Kindle Paperwhite  - Jacquelyn Beard
Gas grill - Lisa Kurokawa
$500 Marriott Hotels gift card - Jerod Perkins
We have already contacted our winners, and they'll be receiving their prizes soon. But there's always next time!  Our VIP program has tons of great contests happening right now - from the hottest gadgets, shopping sprees, cash, trips and more.  Plus, play games, access exclusive content and share your feedback.