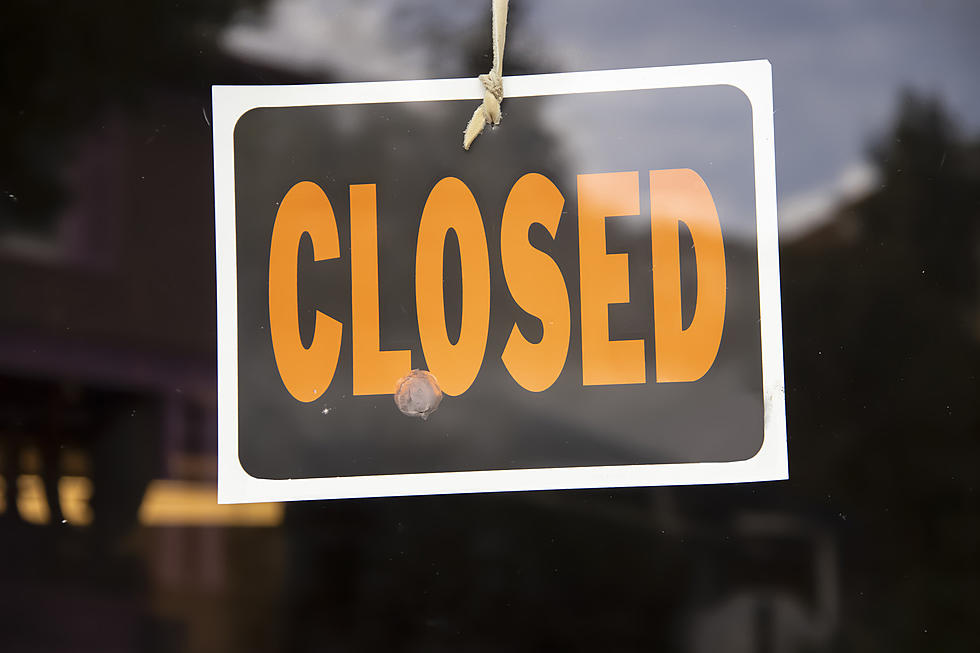 Beloved Kennewick Business Shutting Doors After Five Years
Susan Vineyard
One of our favorite Kennewick businesses is sadly closing after five years.
In a Facebook posting, 509 Farmhouse in Kennewick announced that they are shutting their doors after five years in business.
The Kennewick favorite is set to close up shop on January 29th for the final time.
Owners Terra Jacobs and Jessica Perkins posted the reasoning for the closure on their business Facebook page with this statement:
5 years ago we started 509 Farmhouse with NO IDEA what we were doing and no clue how many amazing people we would collect along the way.

With SOOOOO much sadness, we are closing the doors of our cute little farmhouse shop here in Downtown Kennewick. We made ONE rule when we created our business plan...MOMS 1st AND BUSINESS 2nd.

We had no idea that the world as we knew it would end and our kiddos would need us MORE THAN EVER❤️❤️. So we have made the tough choice to close up the shop and snuggle our babies in 2022.

We are SOOOOO thankful for the 5 years we have enjoyed and for every single one of you who came through our doors. We love our 509-ers!!!! We don't plan to disappear completely, and are working on some fun options...so please don't forget about us😂😂.

We know you will have lots of questions. Here is what we know currently...

Our last official day of business will be January 29th. That leaves just 3 Saturdays to claim your favorites at 509 Farmhouse!! We know it is quick...we decided to just pull it off like a bandaid. Thanks for 5 awesome unforgettable years!!!! Terra and Jessica
If you've been a big fan of 509 Farmhouse through the years, stop in before they close the doors for good on January 29th. You can check out more details on the closure here.
50 Famous Brands That No Longer Exist
Here are 50 of your favorite retail chains that no longer exist.