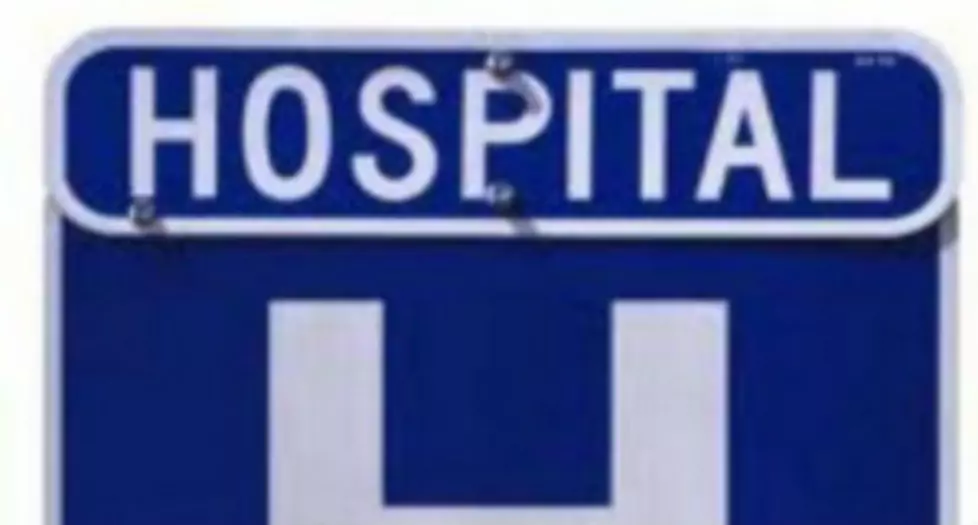 Kennewick Man Accused of Child Abuse on Infant Triplets
Man arrested for abuse on triplets (Townsquare media image)
A 24-year-old Kennewick man has admitted to authorities he was responsible for a variety of assault-type injuries on three 5-month old triplets.
Demetrius Williams is facing three counts of Assault of a child in the 2nd degree after Kadlec Medical Center authorities determined injuries seen on the children were consistent with abuse.
The story began August 3rd of this year, when one of the three, identified only as KW, was brought to Kadlec for an unrelated illness. During an x-ray,  the infant was found to have rib fractures. that were non-accidental.  Kadlec personnel said the injuries were consistent with abuse.
An investigation revealed similar injuries on the other two infants, named only as EW and NW.    Williams was contacted by Kennewick police on August 20th, and admitted causing the injuries.
Williams is in the Benton County Jail on the charges.