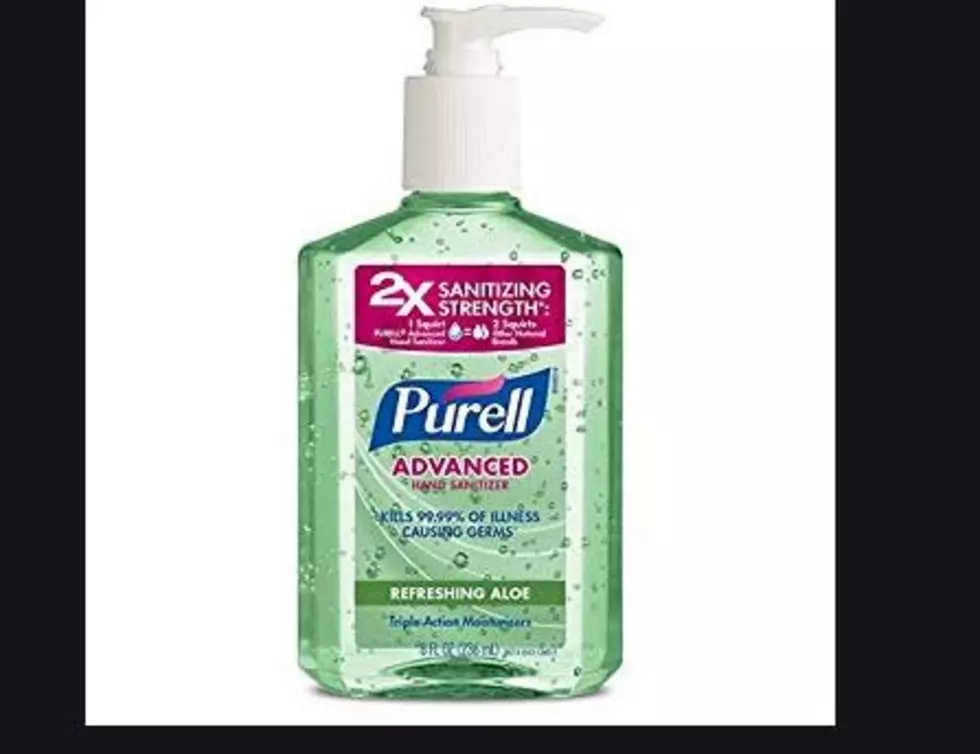 Kennewick Schools to Allow Hand Sanitizers, Wipes for Students
John McKay
Monday afternoon, the Kennewick School District issued an email to parents, staff and others regarding the Coronavirus. The content had to do with hand sanitizer, wipes and hand washing.  From the District:
"Hand Sanitizers and Hand Wipes
Frequent and thorough hand washing continues to be the best tool for preventing the transmission of disease. We also understand that some individuals would like the option of using hand sanitizers and hand wipes as well. As a result, the Kennewick School District will allow parents to send their students to school with hand sanitizers and hand wipes for personal use, with some stipulations.
The stipulations are as follows:
Hand sanitizers and hand wipes should be stored in a student's individual backpack, purse or bag at all times and should not be shared with other students. 
 
Non-toxic hand wipes, or baby wipes, are allowed. Household cleaning wipes, such as Clorox and Lysol wipes, are NOT allowed."