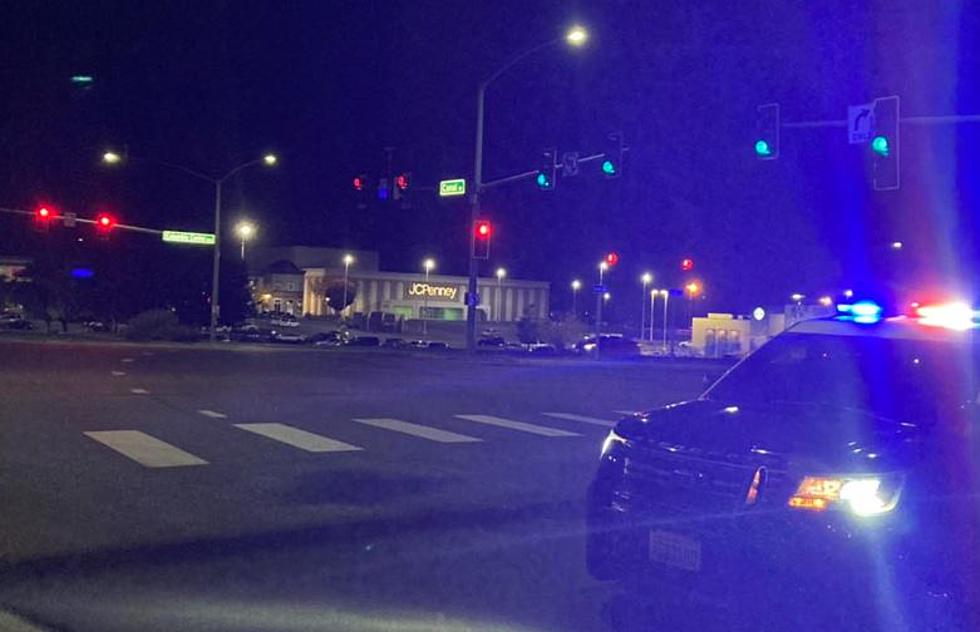 Kennewick Woman Dies in Motorcycle Crash Near Mall
Area of fatal crash (KPD)
   Kennewick Police accident investigators are still trying to figure out why the rider veered off the road.
  Woman dies in Sunday night crash
Around 7:13 PM Kennewick Officers were dispatched to an area just east of the intersection of Columbia Center Boulevard and West Canal Drive about a motorcycle crash.
Kennewick Police said a woman was riding west on Canal when she left the road and collided with a vehicle parked on the north side of the road just off the main street. The area where the rider crashed is very close to where the bus is parked in this file image.
There is a short stretch of Canal between Vista Elementary and the main road where people often park vehicles for sale for display purposes.
The rider, identified as 50-year-old Kristina Middleton of Kennewick, was attended to with life-saving measures by EMS at the scene, but she did not survive. The investigation continues, but Officers initially said they believe excessive speed was a factor in the crash.
No other vehicles were involved.
LOOK: 20 of the strangest natural phenomena in America
From fire rainbows to bioluminescent bays, America is home to some truly bizarre natural phenomena. See
Stacker
's list of 20 of the strangest natural phenomena in the U.S.
Gallery Credit: Martha Sandoval