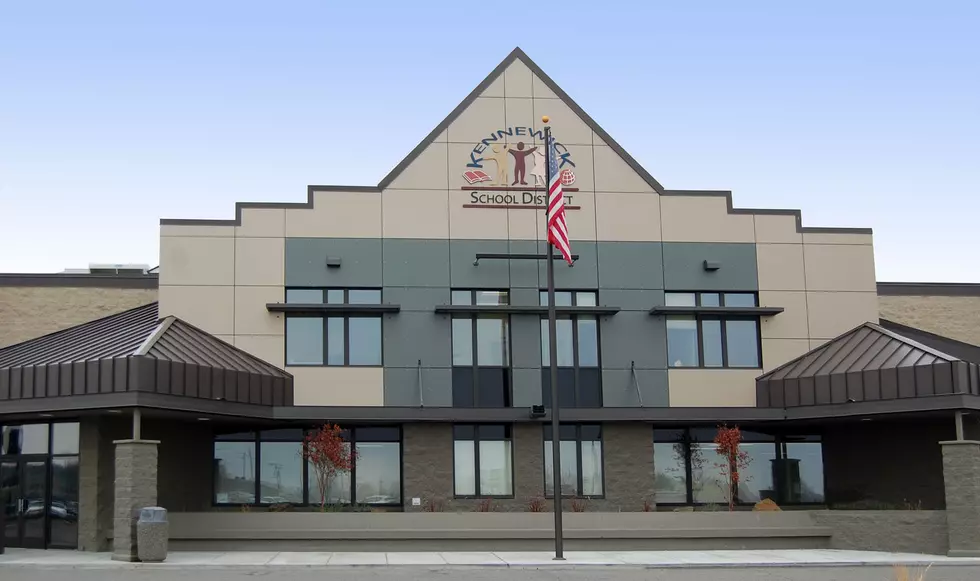 KSD Bus Driver to be A Part of Inslee Wed COVID Press Conference
KSD bus driver to be a part of conference (KSD)
According to Gov. Inslee's office a Kennewick School District School bus driver will participate in a press conference Wednesday (today) at 2:30PM. According to Inslee's information release:
"Gov. Jay Inslee will address the media today via streaming video and telephone to give an update on the state's response to the ongoing COVID-19 pandemic and provide new guidance around schools. 
The governor will be joined by: 
Chris Reykdal, state superintendent of public instruction
Jeff Snell, superintendent, Camas School District 
Lacy Fehrenbach, assistant secretary, prevention & community health, Department of Health 
Dr. Danielle Zerr, medical director of infection prevention and chief of pediatric infectious diseases, Seattle Children's Hospital
Annalisa McCann, 1st grade teacher, Broadway Elementary, Spokane Valley 
Ryan Peterson, school bus driver, Kennewick School District"
Per their course, no specific details have been sent as to exactly WHAT will be discussed or courses of action. We will cover this and pass along key important information people and parents need to know.