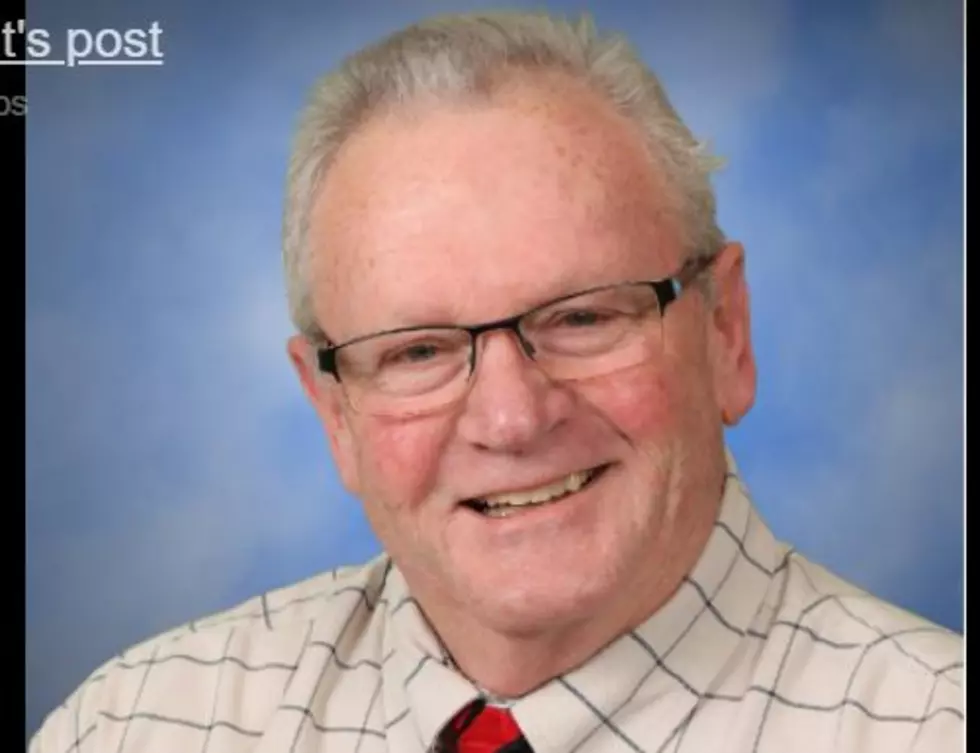 Legendary Kennewick Crime Expert Mike Blatman Dies
John McKay
Before Mike Blatman, the term Crime Prevention Specialist was almost unknown. Wednesday, the Kennewick Police Department announced the passing of Mr. Blatman, who had unexpectedly developed serious health issues late last fall. These images are the most recent photo from KPD, and a standard ID shot taken in the 1970's when he joined the force as a reserve.
He was admitted to hospice not long ago, and passed this week.
Blatman came from a journalism backround, then radio, then joined the Kennewick Police force in 1977 as a reserve officer. Then came one of the most brilliant ideas that would serve the Columbia Basin for many years. According to Kennewick Police:
 "...Kennewick Police Chief Robert Farnkoff wanted to hire a civilian who would work with the community members and businesses related to preventing crime. On January 1st 1978, Mike Blatman was hired to be the Kennewick Police Departments Crime Prevention Specialist, a role which he held for 41 years."
Blatman became well known for his community meetings with business leaders and workers and others, and his ideas and leadership are responsible for many of the current crime prevention techniques now used in many cities. From loss prevention,  to scam detection, to ways to avoid fraud and other issues, Blatman led the way.
My wife recalls many meetings on her job at financial institutions with Blatman and his team, where they learned about the latest scams, issues, security threats and more--and how to combat them.
He won more awards than can be counted, and his work in the community with students, workers, leaders and others would take too long to recount here. The Tri-Cities has lost a great person, let alone dedicated public servant.