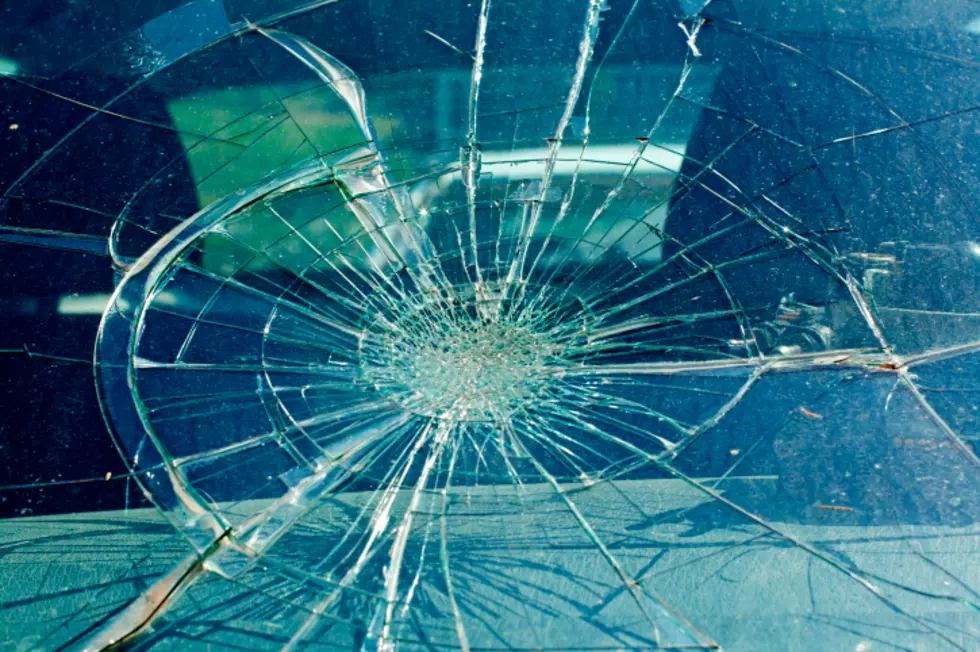 Meth Was the Cause of Hanford Worker's Head-On Crash
Ocskay Bence
A head-on wreck at the Handford site area has reached a conclusion and the result is methamphetamine was one factor in the accident.
Reese Cameron passed away after crossing the median outside of Richland in early January.
Cameron's Monte Carlo slammed into a Silverado driven by Micheal Miller of Richland after falling asleep at the wheel on Route 4 on the Hanford site.
Miller was taken to the hospital but Cameron passed away at the scene of the accident.
In an article from the Tri-City Herald, The WSP released the results of the findings of the accident:
Results are now back from the Washington State Patrol's crime lab and it appears that Cameron had 500 nanograms of amphetamines and 3,200 nanograms of methamphetamine in his blood at the time of the accident.

According to the report from the WSP, it's 20-50 grams higher than what's normally allowed from a pharmaceutical drug.

WSP also discovered crystal meth and unused needles in Cameron's vehicle.
Witnesses say that Cameron swerved but it's unknown at this time why he swerved.
The police report says that fatigue played a part in the accident as well and Cameron most likely fell asleep at the wheel.
You can read more details on the findings here
Looking to save some money and get your budget under control? We've compiled 25 ways for you to save money today. If you've been thinking about saving money, why not give these ideas a try?
LOOK: Here are 25 ways you could start saving money today
These money-saving tips—from finding discounts to simple changes to your daily habits—can come in handy whether you have a specific savings goal, want to stash away cash for retirement, or just want to pinch pennies. It's never too late to be more financially savvy. Read on to learn more about how you can start saving now. [
From:
25 ways you could be saving money today
]
KEEP READING: 50 activities to keep kids busy this summer