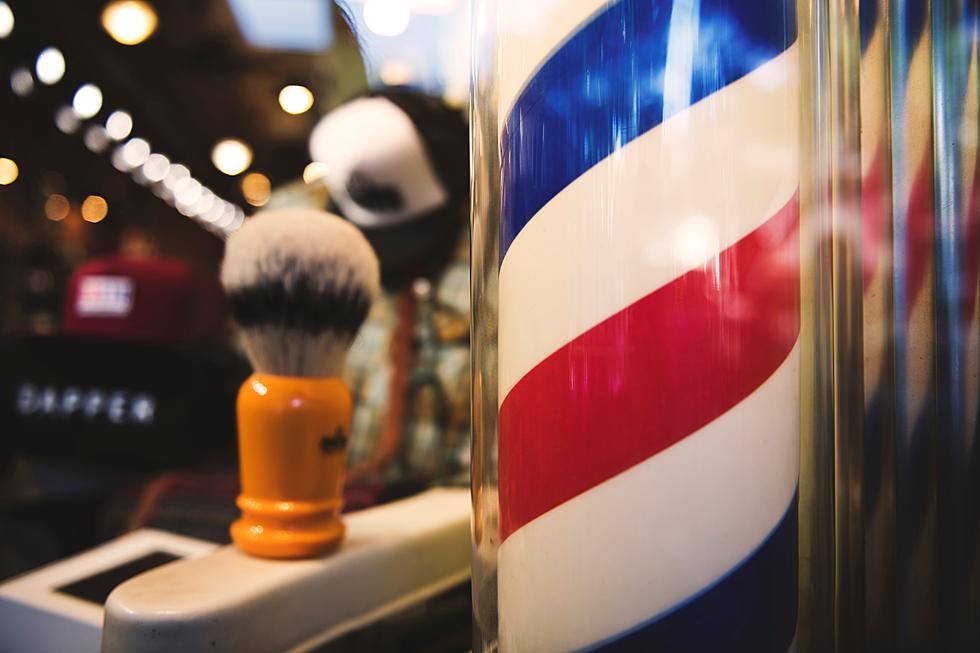 New & Exciting Barber Shop in West Richland Promises More Than Just Haircuts
Photo by Tim Mossholder on Unsplash
There's a new barber shop in town!
West Richland is home to The Parlor Hairworks, Spa, and Tattoo. The new shop is located at 5399 West Van Giesen Street.
I want to create, inspire, educate, and innovate
Owner Carlos Rivas, who's known as Teck, is a native of Los Angeles.
He's no stranger to the hair and beauty industry. Teck's mother is a cosmetologist and esthetician with 40 plus years of experience.
Teck's mom taught taught her son the tricks of the trade. And today, Mr. Rivas is operation his own business. Currently open for temporary hours due to staff training, the business should be operating at full capacity by December 1st.
Services offered at The Parlor include:
Hair cutting, coloring, beard trims, buzz cuts, shaves and head shaves, waxing, facials, and more.
The Parlor will also offer eyebrow threading, eyelash extensions, makeup services and eyebrow tinting, spa, and skin treatments.
You may have noticed the word "TATTOO" in the name.
The Parlor will offer tattoo services for those looking to get fresh ink. Scalp micropigmentation and permanent eyebrow services are also available.
Kids, seniors, first responders and military personnel will get a discount on a classic haircut.
Teck has been cutting hair for 23-years. According to his website, theparlortricities.com:
I have always been passionate about the beauty industry. With my brand awareness and marketing background attending Paul Mitchell, The School Richland was a no brainer. John Paul DeJoria path to success aligned well with my current path, and his story is an inspiration to me. I want to create, inspire, educate, and innovate. The world needs more DeJoria's, people that help others and try to make the world a better place.
25 Missing Children From Washington, Do You Recognize anyone?
It's every parent's nightmare. When children go missing from home, school, anywhere, fear sets in. Who took the child, teen, or adult? What happened? Please take a look at these missing children going back to 1971. One of these kids could be your neighbor, a fellow co-worker, or parishioner. Do you have any information about any of these children?
10 Tri-Cities Businesses Hiring Seasonal Help
One of these places may be for you! If you're looking for part-time work, they're looking for you.
Some businesses like Amazon, are looking for full-time seasonal associates. There are loads of positions available, from cashiering, food service, sales, and more. Heck, I saw an ad looking for an entry-level auto technician to perform oil changes