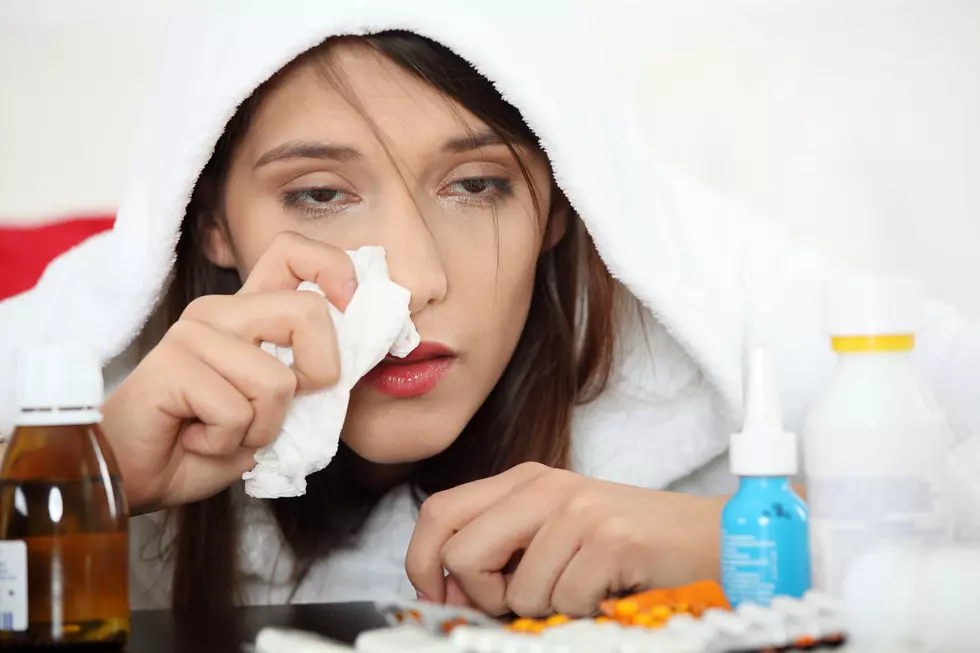 New Year, New Sick Leave and New Minimum Wages Start Jan. 1
Thinkstock
Your days of working while you are sick are about to change on Monday.
Most employers in Washington state offer a form of paid sick leave. How much depends on who you worked for or how you negotiated an employment contract.
Starting Jan. 1, the state requires all employers to offer a minimum of one hour of paid sick leave fore every 40 hours worked by an employee.
The law changed after voters approved Initiative-1433 in 2016 to mandate paid sick leave and increase minimum wage, according to news sources.
The new minimum wage is $11.50 an hour for 2018, $12 in 2019 and $13.50 in 2020.