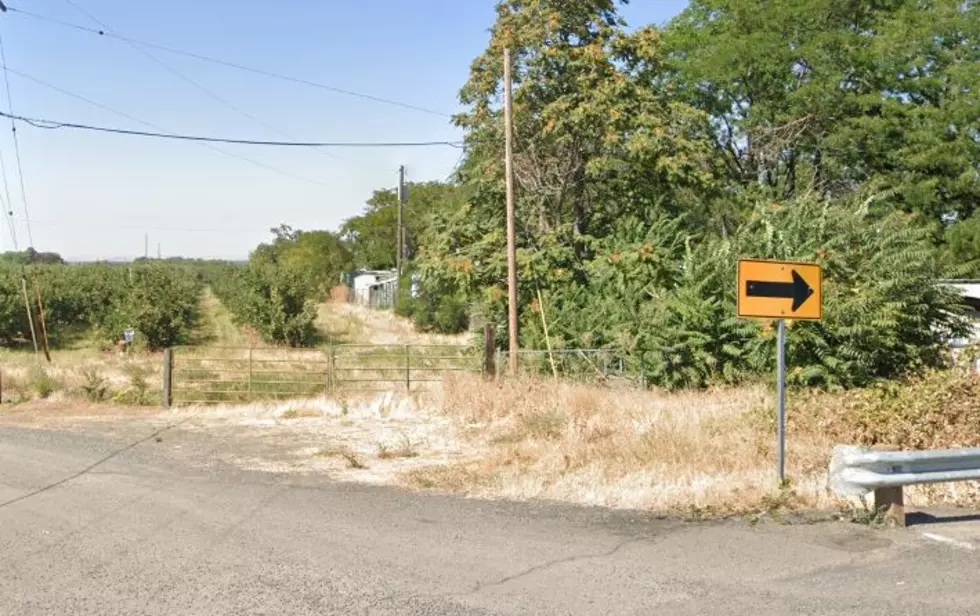 OR Woman Jailed for Using Propane Torch to Set Barn on Fire
area of fire Milton Freewater (Google street view)
Umatilla County Deputies say witnesses provided statements to help incriminate the suspect.
  Woman accused of torching a barn
Umatilla County Deputies are reporting a woman is in the Umatilla County Jail following a bizarre incident from Wednesday evening.
Officers responded to a farm area at 1571 N Elizabeth St, in MIlton-Freewater about a barn that was on fire. This photo is of the area where the fire occurred.
When Deputies arrived, fire crews were on the scene battling the blaze, and Milton-Freewater Police had a suspect in custody.
The suspect, identified as  Leeann Rose Pratt, had allegedly used a handheld torch, powered by a five-gallon propane tank to start the fire. No damage estimate was provided by fire crews, and the UCSO did not say what led the suspect to allegedly start the fire.
Pratt remains in the Umatilla County Jail pending further investigation. The case is being considered arson by authorities.
READ ON: Weird, wild UFO sightings from throughout history