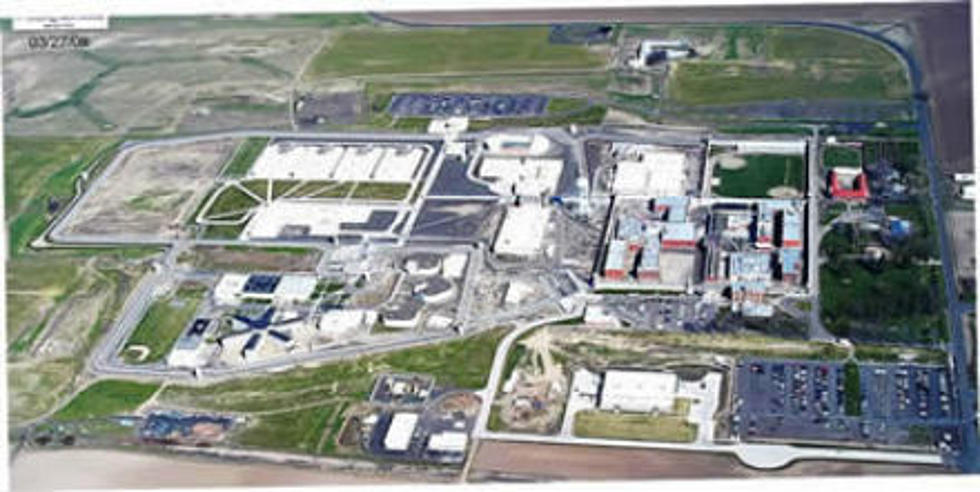 Pasco Man Gets 30+ Years for July 4, 2017 Murder
This is where convict will be for next 36 years, Walla Walla (Walla Walla state pen Google Earth)
A 19-year-old man will spend time in Walla Walla State Pen until he is at least 55, over his role in the death of another man July 4, 2017.
Pedro Cardenas was found guilty and sentenced Tuesday in the death of Jorge Rodriguez. Cardenas had been riding in Jorge's car when he shot him causing the car to crash into a car lot next to the Los Pinos Restaurant on Lewis in Pasco.
Cardenas guilty of First Degree Murder with a Firearm, Second Degree Unlawful Possesion of a Firearm, and attempted theft of a motor vehicle--plus a five year firearm enhancement to add to the charges.
Multiple people driving by stopped and tried to help Rodriguez as he staggered down the street from his injuries, but they and EMS were unable to save him.