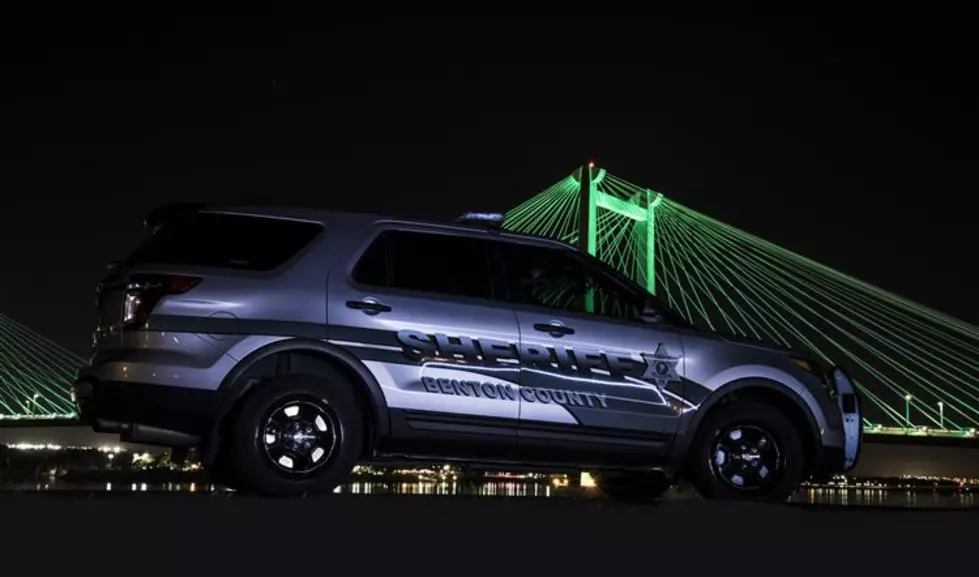 Phone Scammers Impersonating Benton County Sheriff's Dept.
BCSO
Benton County authorities report they're getting calls from citizens about another new scam making the rounds.
Citizens say the call begins with a recorded message from the Benton County Sheriff's Office,' the victim is told they have charges pending against them. Then a live caller joins in and demands personal information, including the victim's Social Security Number.
Of course, say Benton County Sheriff's Department officials this is a scam. If you are si inclined, perhaps try to get as much information about THEM as possible without giving up any of yours. Or you can do what we've actually done before.
We tell them to hold on a just a second, then tell them to turn up the volume on their phone because you're having trouble hearing. Then in the meantime you will have retrieved your air horn, and when they're listening, give them a blast.  They'll love you for that...we're sure!