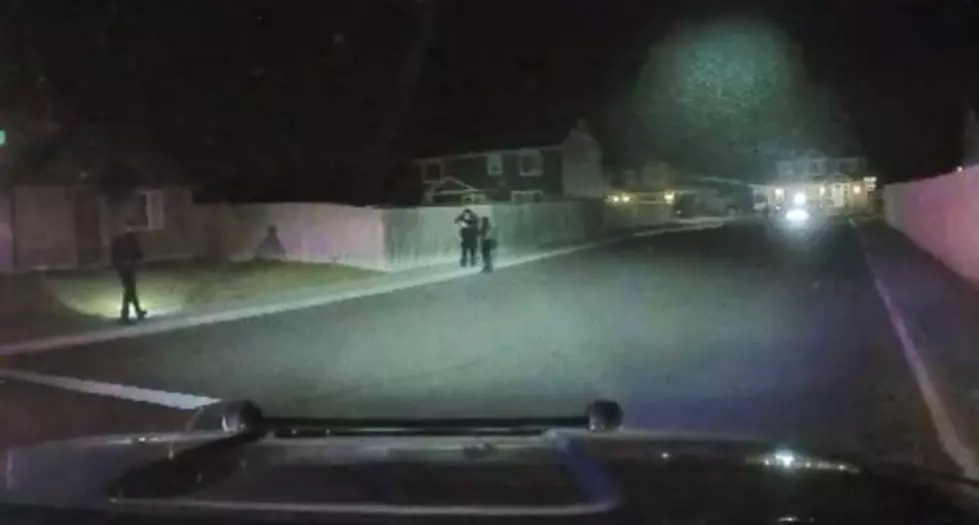 Police Continues Investigation, Guns Fired in West Pasco
PASCO PD body camera footage
Wednesday night's incident in West Pasco continues to be investigated by Pasco Police, after shots were reported fired near Overland and Westmoreland.
Around 11PM numerous neighbors reported hearing the pop of gunfire. Upon arrival no suspects or vehicles were spotted, but officers did find numerous 9MM shell casings in the road.
Their location was consistent, say police, with someone driving along, shooting a gun up into the air. A white 2-door sedan possibly with a spoiler, was spotted in the area around the time of the incident.
Officers continue to work the investigation, there have been no reports of an property damage, but Police say it's still illegal to fire off weapons into the air. Area residents are being asked to review their security camera footage during the time of the reports to see if any vehicles or suspects are seen.
Anyone with any information is urged to call (509)-628-0333. All leads can be confidential