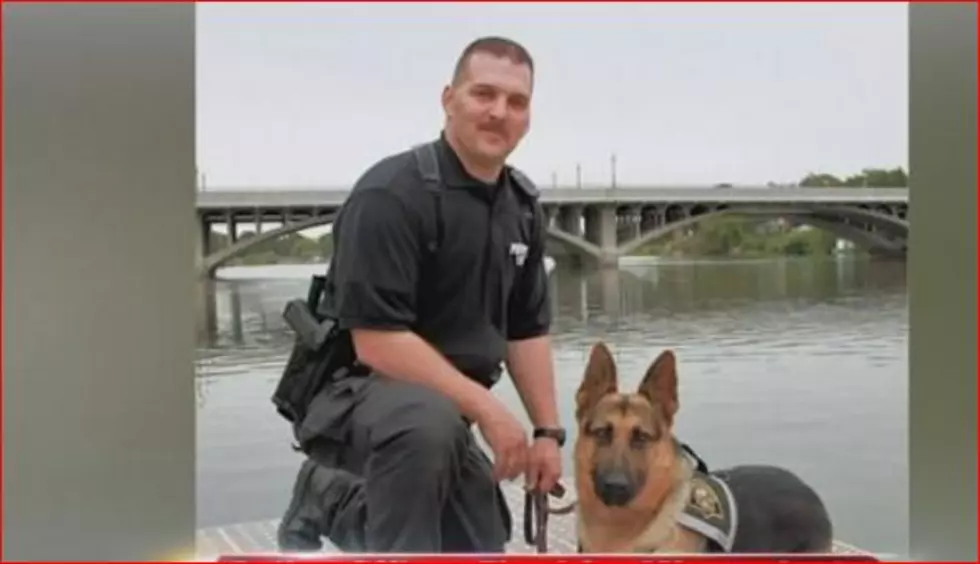 Prosser Police Officer Fired Over Misconduct, Dating Back to 2016
Prosser officer fired for misconduct (KNDU-TV)
A Prosser police officer has been fired after city officials completed a lengthy investigation in allegations of sexual harassment and misconduct.
Hellyer was accused as far back as December 2016 for sexually harassing a female suspect. She told authorities she was accosted both in and out of custody including phone calls at all hours of the night.  Other reports came in in 2017 which city officials labeled as 'creepy.'  One such allegation included a claim he sexually assaulted a woman while she was in handcuffs.
After the 60-page investigation was completed Hellyer was let go.