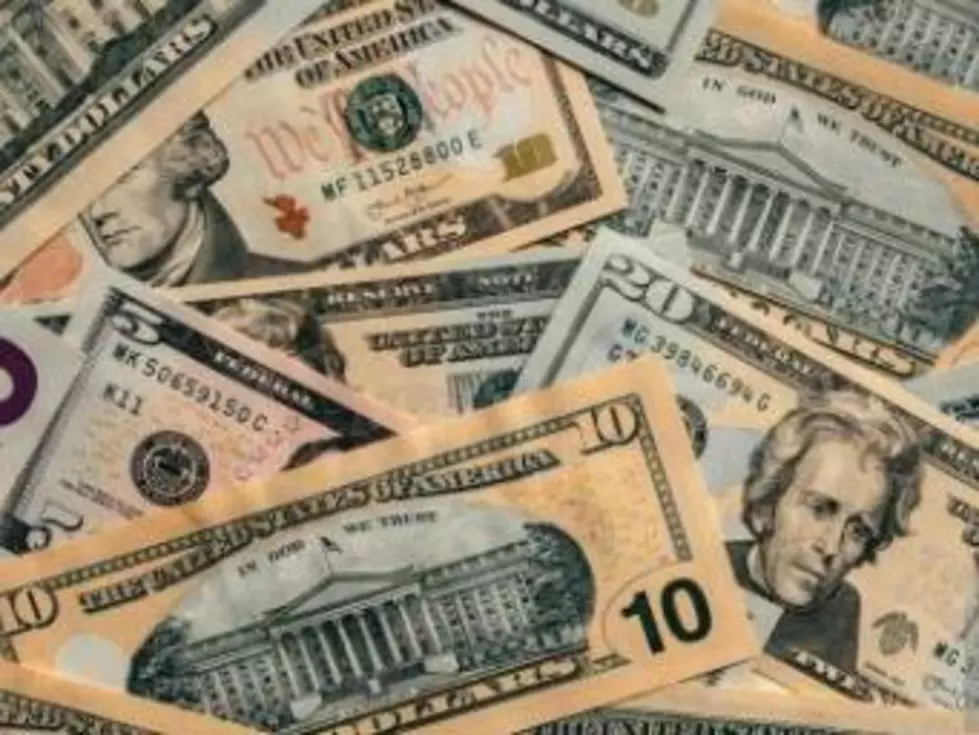 Report: WA State Gave COVID Money to Radical Political Groups
Department of Commerce gave CARES Act money to questionable groups, says report (Getty)
Some time ago we saw some interesting dispersements of CARES Act money in Washington State, and now a new report shows money went to some rather radical political groups--including some based upon race.
You may recall last August $40 million in CARES Act money was given by Gov. Inslee to illegal agricultural workers whom he claimed didn't qualify for stimulus checks. Now, the Department of Commerce has apparently dispersed $11.85 million in funding.
It's called The Washington Equity Relief Fund.  Run through the DOC, this fund doled out money to non-profit groups who allegedly suffered setbacks due to COVID. However, a look at their criteria shows racial and political overtones.
The criteria to qualify for such a 'grant' read as follows from the DOC website:
"This one-time investment provides flexible, general operating support to nonprofits that are led by and serve Black, Indigenous, People of Color (BIPOC) communities most impacted by the global pandemic."
Jason Rantz of AM 770 KTTH, who was the first to blow the whistle on this, says that smacks of racial issues...doing the selecting based upon race rather than true need. Rantz says that it appears that non-minority groups were not considered. It also appears political agendas were considered in awarding the money.
One of the groups getting money was Collective Justice, which is a partisan social justice group. They're affiliated with Public Defenders Association. They actively lobby legislators and are known for their soft-on-crime agenda. Now, they're pushing WA state legislators to pass HB 1413, which would force courts to ignore juvenile criminal records of adults who are awaiting sentencing for crimes. They got $25K
Another group, The Bail Project Spokane, was given $50K. Inadequate vetting of this group failed to show it is not a small internet "start-up" as described by the applicants; but part of the national Bail Project which has freed over 15K high profile criminals from jail pending their court appearances. It appears some of that money has possibly gone to help bail out felons.
The Bail Project, says Rantz, has a history of bailing out criminals who go on to recommit other crimes.
None of these groups are required to provide full receipts for how their money was spent, only having to sign an attestation letter that says they would provide such records if they are asked to. Big difference. Apparently, most of them are never required to do so.
Rantz says Washington is not alone. The Oregon CARES Fund was used to provide money to a group called Black Oregonians, as well as black-owned businesses.  Nothing wrong with that, of course, except applicants apparently could only be people of color. The CARES Fund administrators and the state are now facing several discrimination lawsuits.
To see what groups in Washington state got these CARES Act funds by way of the Department of Commerce, click on the button below.