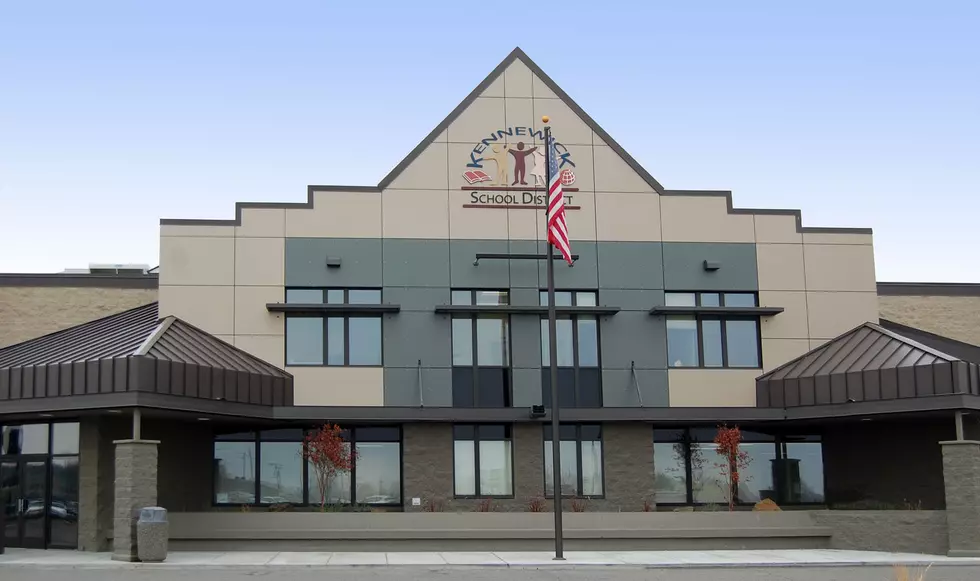 Schools Remind Parents About Free Meal Programs
KSD continues grab and go (Kennewick School District)
Kennewick Schools sent our a reminder to parents again Tuesday, about the Grab and Go free lunch program:
The Kennewick School District WILL CONTINUE serving free meals to children 18 years and younger, as ensuring food security for our families is an essential service.
The "grab-and-go" meals are served from 11 a.m. to 12:30 p.m. Monday through Friday at the following sites:
Amistad Elementary School, 123 S. Kent St.
Amon Creek Elementary School, 18 Center Parkway.
Canyon View Elementary School, 1229 W. 22nd Place.
Eastgate Elementary School, 910 E. 10th Ave.
Hawthorne Elementary, 3520 W. John Day Ave.
Highlands Middle School, 425 S. Tweedt St.
Lincoln Elementary School, 4901 W. 20th Ave.
Park Middle School, 1011 W. 10th Ave.
Ridge View Elementary School, 7001 W. 13th Ave.
Southgate Elementary School, 3121 W. 19th Ave.
Vista Elementary School, 1701 N. Young St.  
Children must be present to receive a grab-and-go bag. Meals will not be distributed to children who are not present.