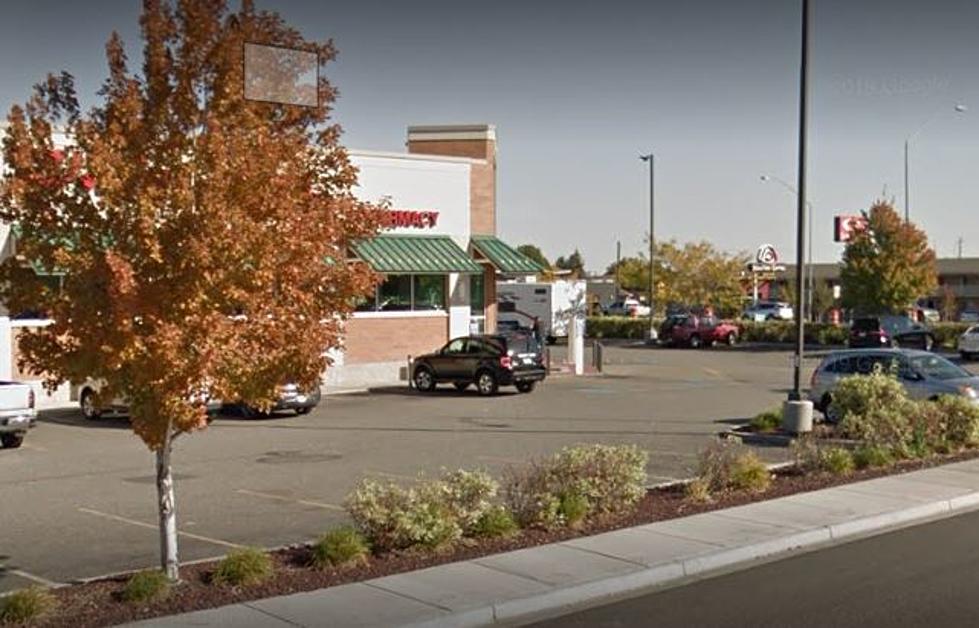 Second Walgreens Parking Lot Robber Apprehended
Google Street View
The second suspect wanted in connection with last Sunday's armed robbery is now in custody.
Kennewick police say the 14-year-old juvenile was taken into custody late Tuesday afternoon, now both suspects are in the Juvenile Justice Center.
The two teens had met up Sunday afternoon with an 18-year-old male in the Walgreen's parking lot. The victim had arranged to meet them as he was selling a cellphone using the popular "Let Go" app.
However, one of the teens pulled out a gun, took the cellphone, and the two fled on foot.  The 13-year-old was apprehended soon afterwards, and now both are in custody. Police didn't give any details or circumstances about the second arrest, but the 14-year-old is facing First Degree felony charges.