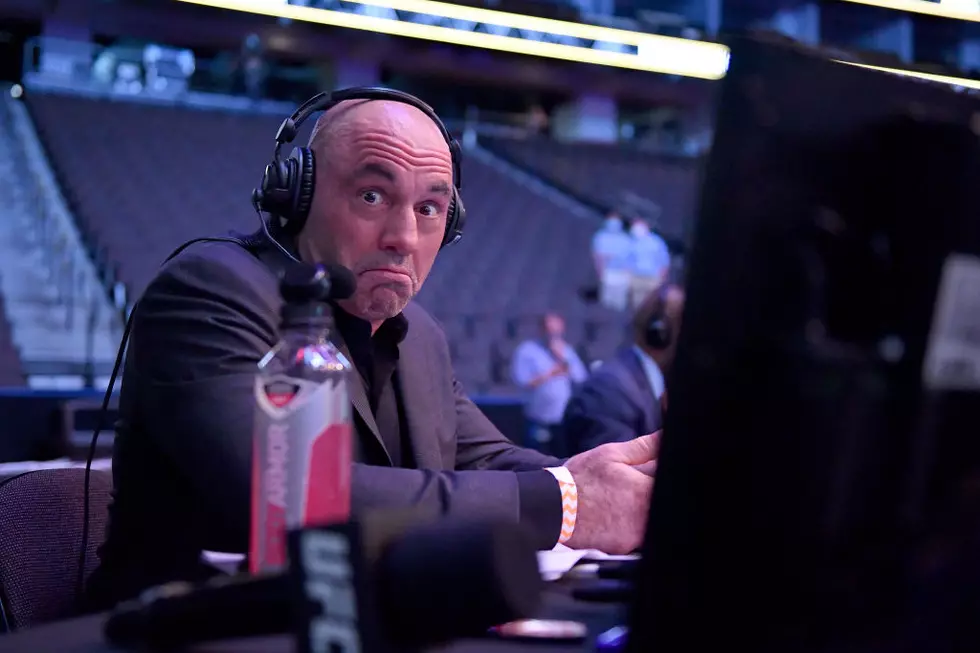 See Results (So Far) of Trump-Biden Debate Mic Mute Poll
Getty Images
A couple of days ago we asked you to share your opinion in our Newstalk870 poll, should the mics be muted for Trump Biden debate when the other candidate is talking during their 2-minute answer to questions?
The choices were yes, no, and we want Joe Rogan for debate moderator.
Here's the percentages so far:
Yes (mute the mics-we like)  11 percent
No   53.2 percent
We want Joe Rogan as debate moderator 34.7 percent 
Apparently a lot of you remember Fear Factor, and watch UFC and his podcast. We liked that idea too.  He is a no b.s. kind of guy.
thanks for the votes so far. If you have not voted yet, click on the link below. Will take your to story and you will see poll.
Enter your number to get our free mobile app