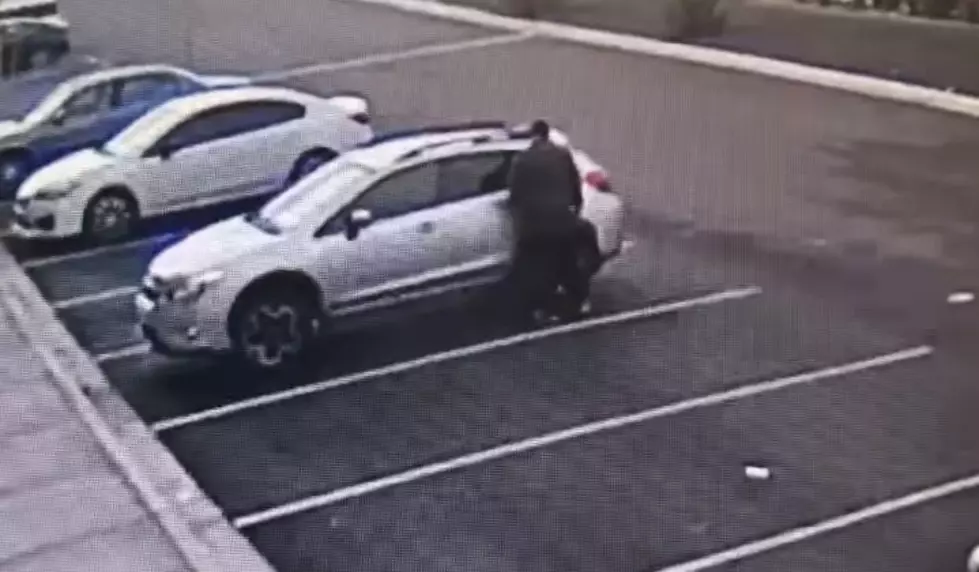 'Sly' Suspect Captured on Video Stealing from Vehicle
video of vehicle theft suspect (KPD)
Kennewick Police did not say when or where this video was shot, but are seeking to ID this alleged theft suspect.
The younger looking man is seen loitering near the victim's vehicle, cigarette in mouth, before opening the left rear door and taking what appears to be a backpack or bag. He then places it inside his own and leaves.
Anyone who may recognize this person or vehicle, you're urged to call (509)-628-0333. All leads can be confidential.
To see the video click on the button below.
'sly' car thief
Enter your number to get our free mobile app