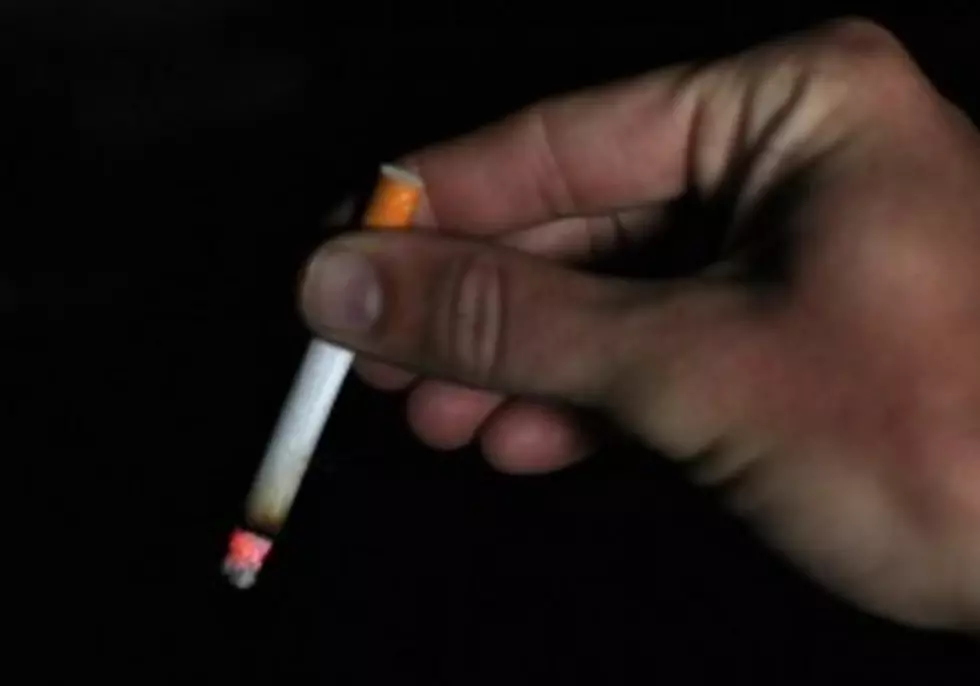 Store Worker Won't Take Food Stamp Card To Pay For Cigarettes
A New Hampshire convenience store worker has quit her job, rather than continue to have to accept government EBT, or food stamp cards, that are used to pay for cigarettes.
Jackie R. Whiton, who had worked at the Big Apple Convenience store in Peterborough, got into a verbal spat with a young man who used his EBT card to buy ciagrettes.  Similar to Washington and other states, New Hampshire has a 'food stamp' card that can be used just like a debit card; it carries a balance just like your bank account.  Amazingly, these such cards can be used to buy anything,  not just food, but alcohol, tobacco AND gambling!    Whiton had the following exchange with the man - from the New Hampshire Sentinal Source online:
Whiton said she did not think EBT cards could be used to purchase cigarettes and refused to sell to him. The two "had a little go-around" as the line got longer behind him, said Whiton.
"I made the statement, 'do you think myself, that lady and that gentlemen should pay for your cigarettes?' and he responded 'yes,' " Whiton said.
The man's stepmother came into the store the next day to complain about the incident, and while the company that owns Big Apple convenience stores offered the 65 year old clerk a chance to stay with the firm, she bowed out.    Whiton said she would rather leave than have to continue to accept people using government funded debit cards to pay for such items as cigarettes.   You have to admire her standing up for her principles!  By the way, when she gave her week notice she was quitting, she was told the home office had called the store and fired her !