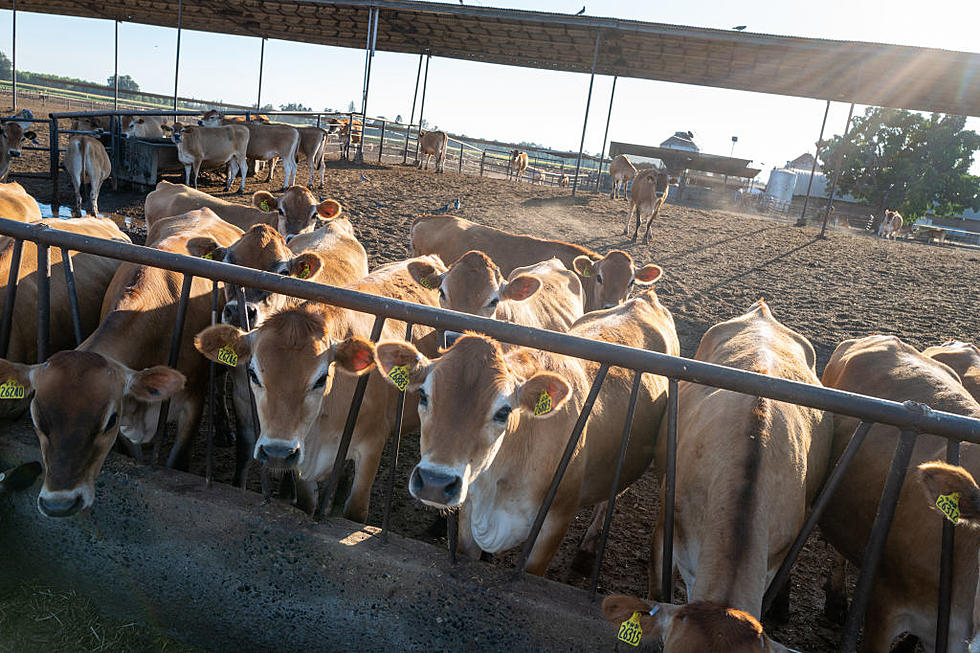 Sunnyside Gets Big State Grant for Renewable Ag Energy Project
Getty Images
Sunnyside and the Yakima area will be receiving a $500,000 state grant this fall to pay for a renewable energy project.
The project will turn farm waste into renewable fuel
The Sunnyside project was launched in 2022, and will work to convert farm waste into renewable fuel.  Pacific Ag Renewables (PAG) will oversee what is called the Sunnyside Renewable Gas (SRG) project.
 The Department of Commerce has been awarding these kinds of grants since the Clean Energy Fund was created by the state legislature in 2013.
Sunnyside is one of seven communities that are receiving various grants. The SRG project will utilize leftover ag products and animal waste. According to PAG:
"Agricultural crop residues and dairy manure from local farmers will be fed into a series of anaerobic digesters to produce methane that will be conditioned and upgraded prior to being injected into the interstate natural gas pipeline."
The project, when it becomes operational, is expected to create at least 30 permanent jobs in the Sunnyside-Yakima area. With the extensive ag and dairy industry in the Yakima Valley, the project is expected to consume a lot of unwanted ag byproducts and cut pollution. The project would be located on a parcel between 50-60 acres near the Sunnyside-Mabton Road intersection.
It is hoped the project will be finished and operational by the end of 2024, or perhaps earlier.
Most of these kind of grants are aimed at rural communities, according to the Department of Commerce.
LOOK: Stunning animal photos from around the world
From grazing Tibetan antelope to migrating monarch butterflies, these 50 photos of wildlife around the world capture the staggering grace of the animal kingdom. The forthcoming gallery runs sequentially from air to land to water, and focuses on birds, land mammals, aquatic life, and insects as they work in pairs or groups, or sometimes all on their own.